Precious Metals Allocation Lookup
Every token is backed by allocated physical precious metal. Use this tool to lookup the serial number and information about your precious metal.
Collection #1
VNX Gold Genesis Collection
Introducing the NFT collection dedicated to the launch of VNX Gold, token linked to the physical gold. The collection is created in collaboration with an outstanding modern Korean artist, Dr. Ha.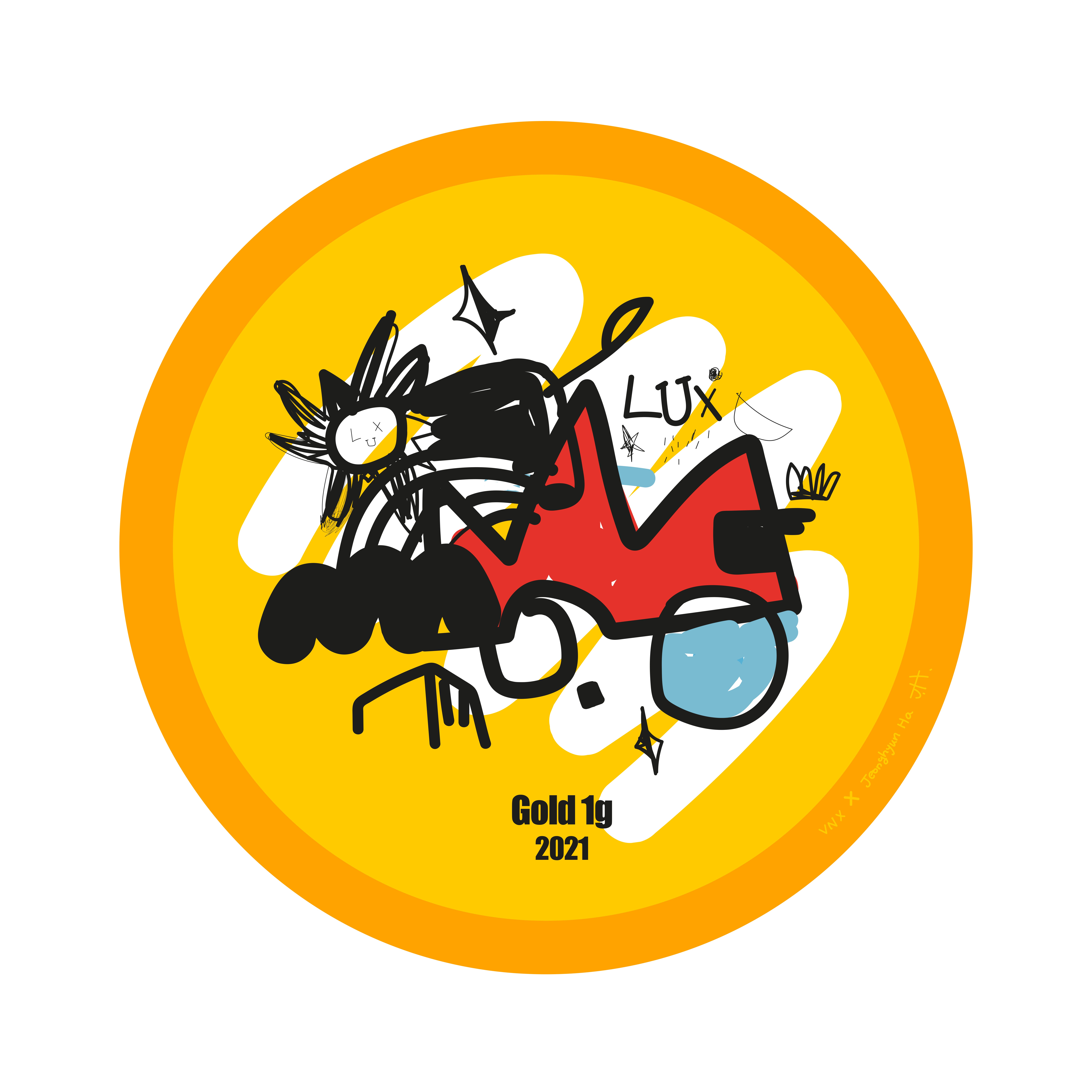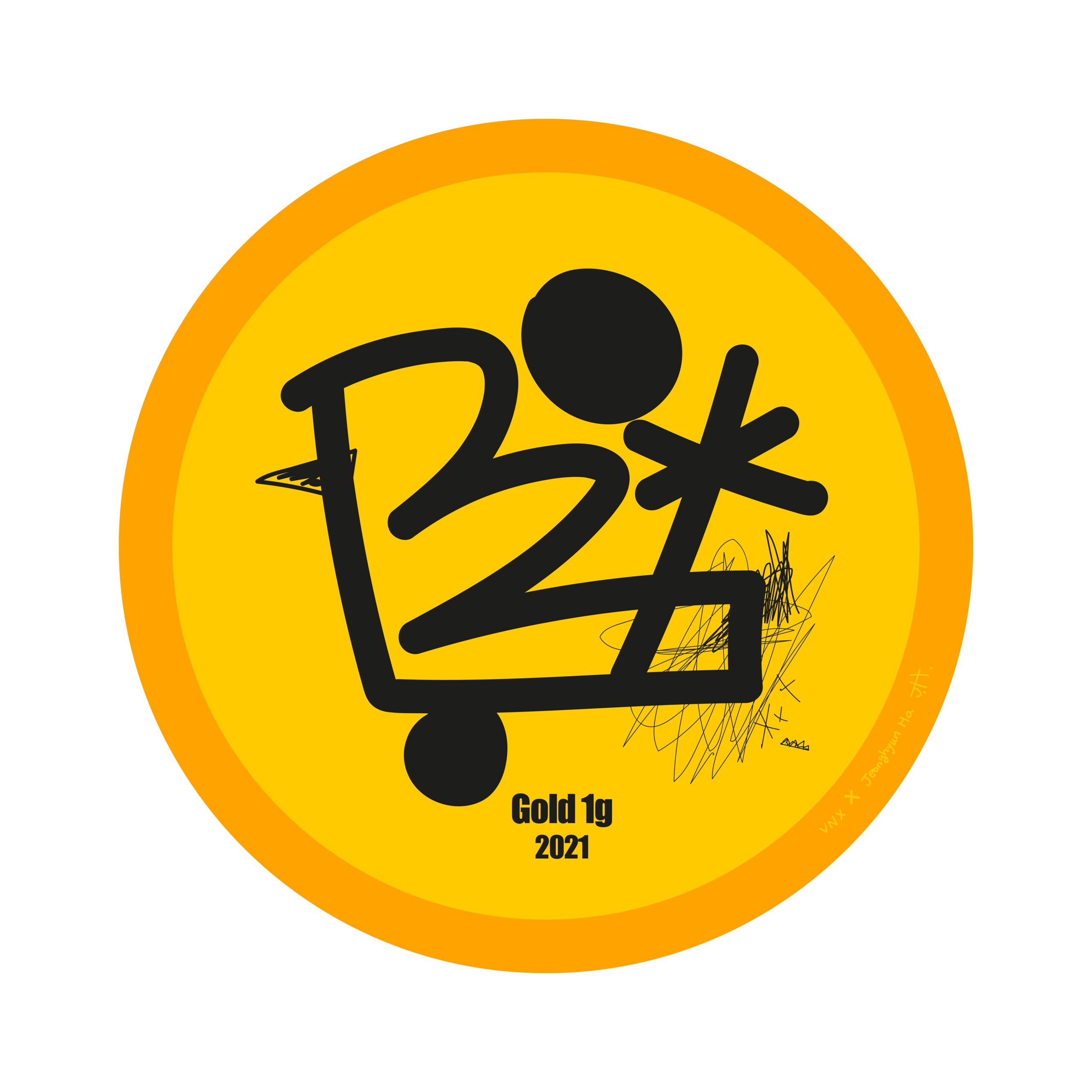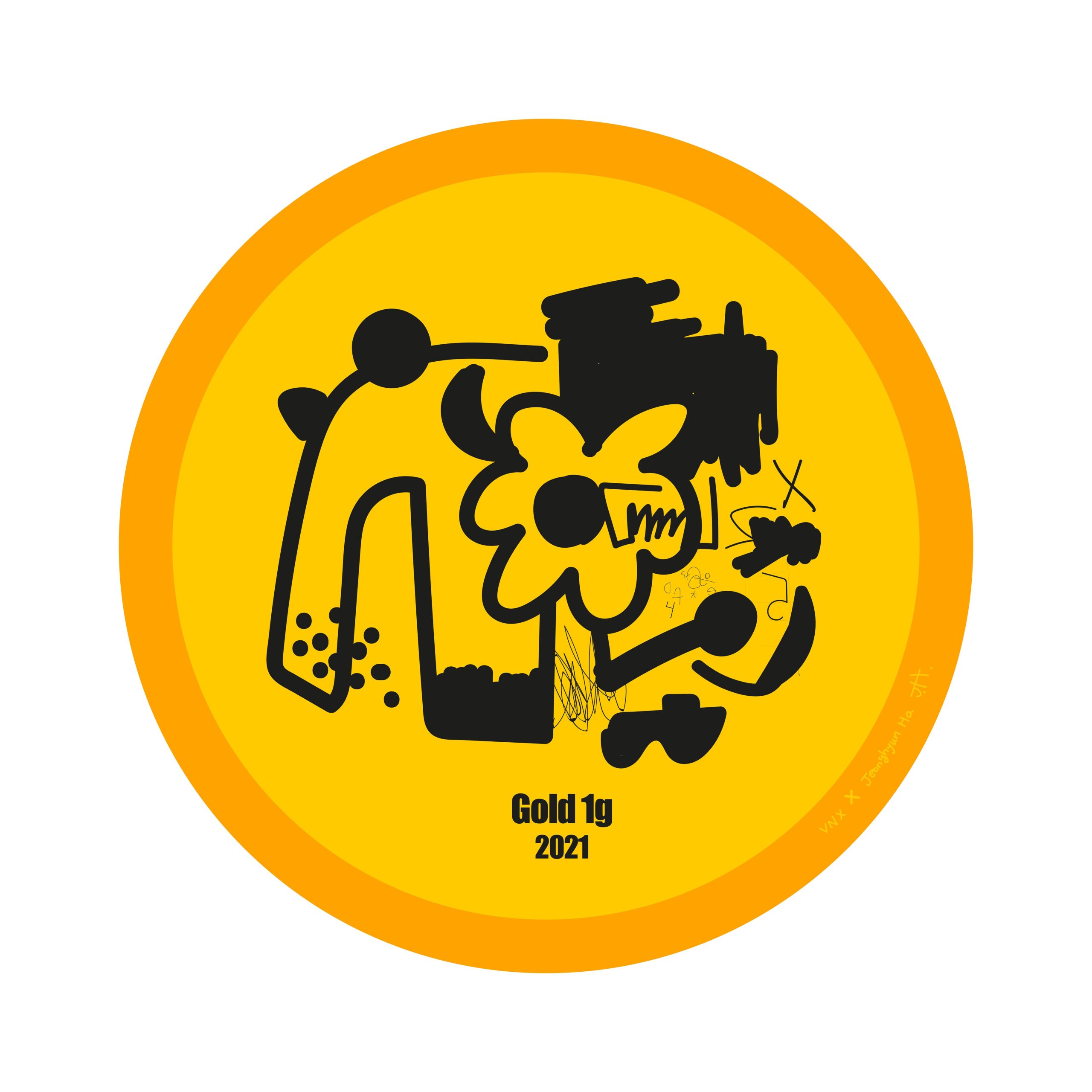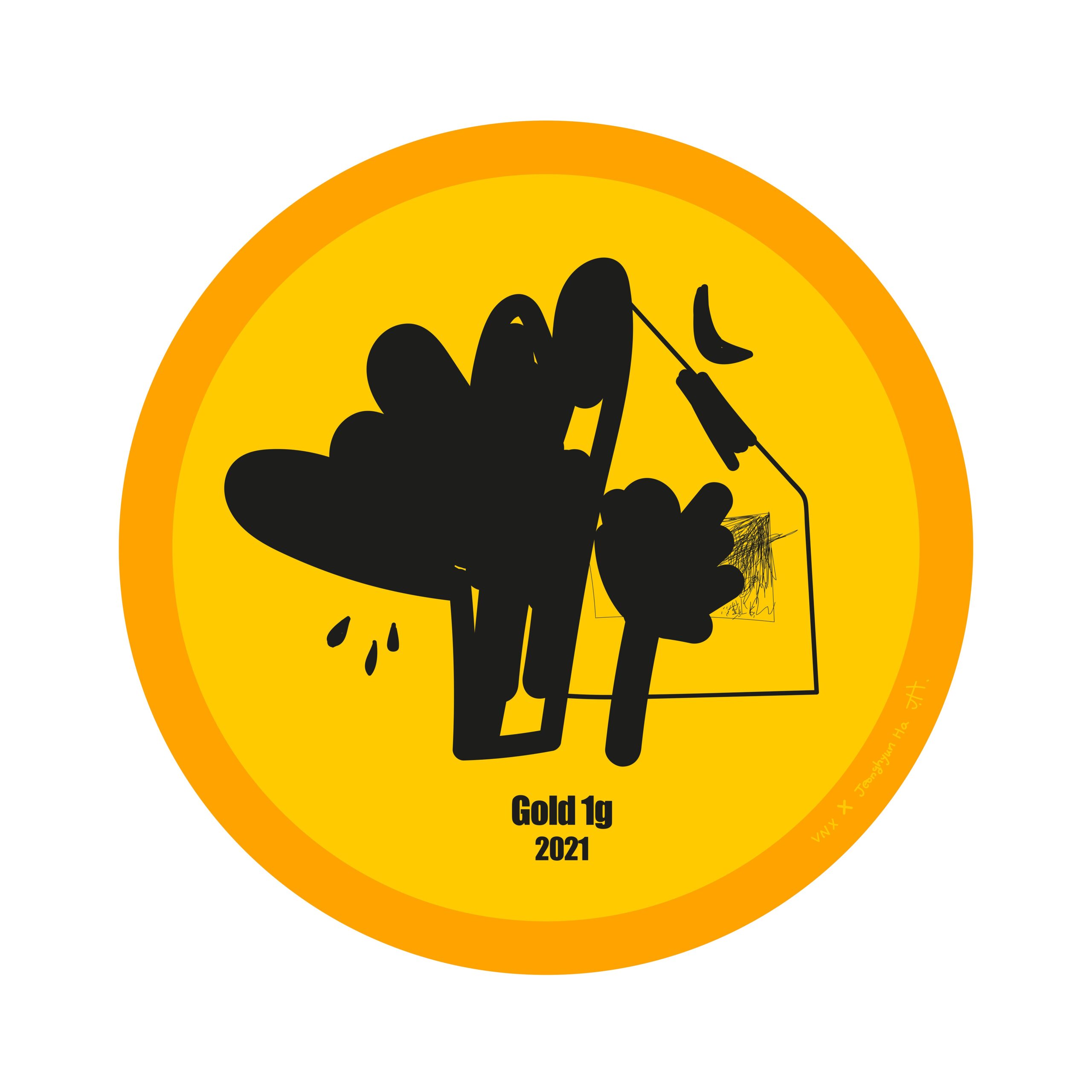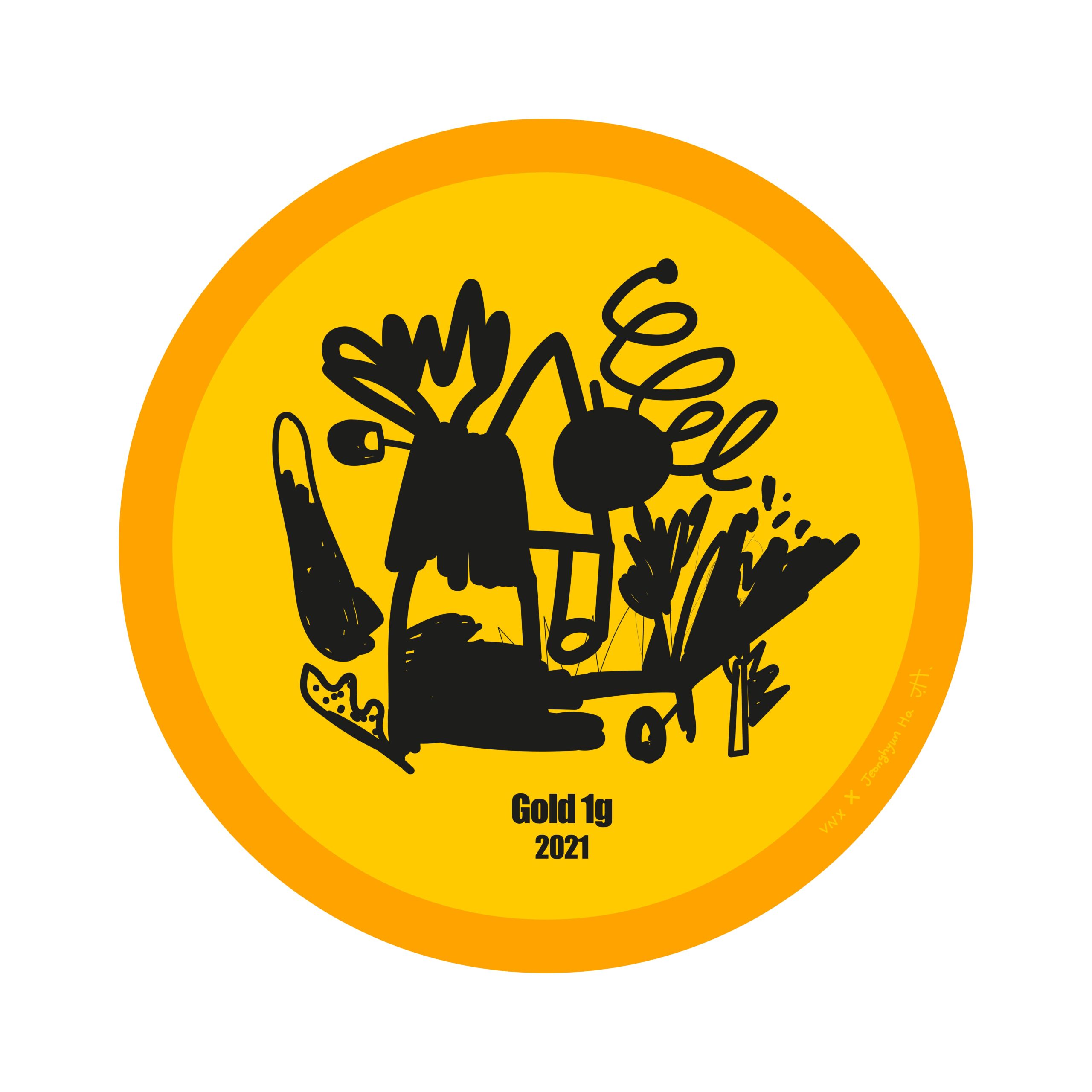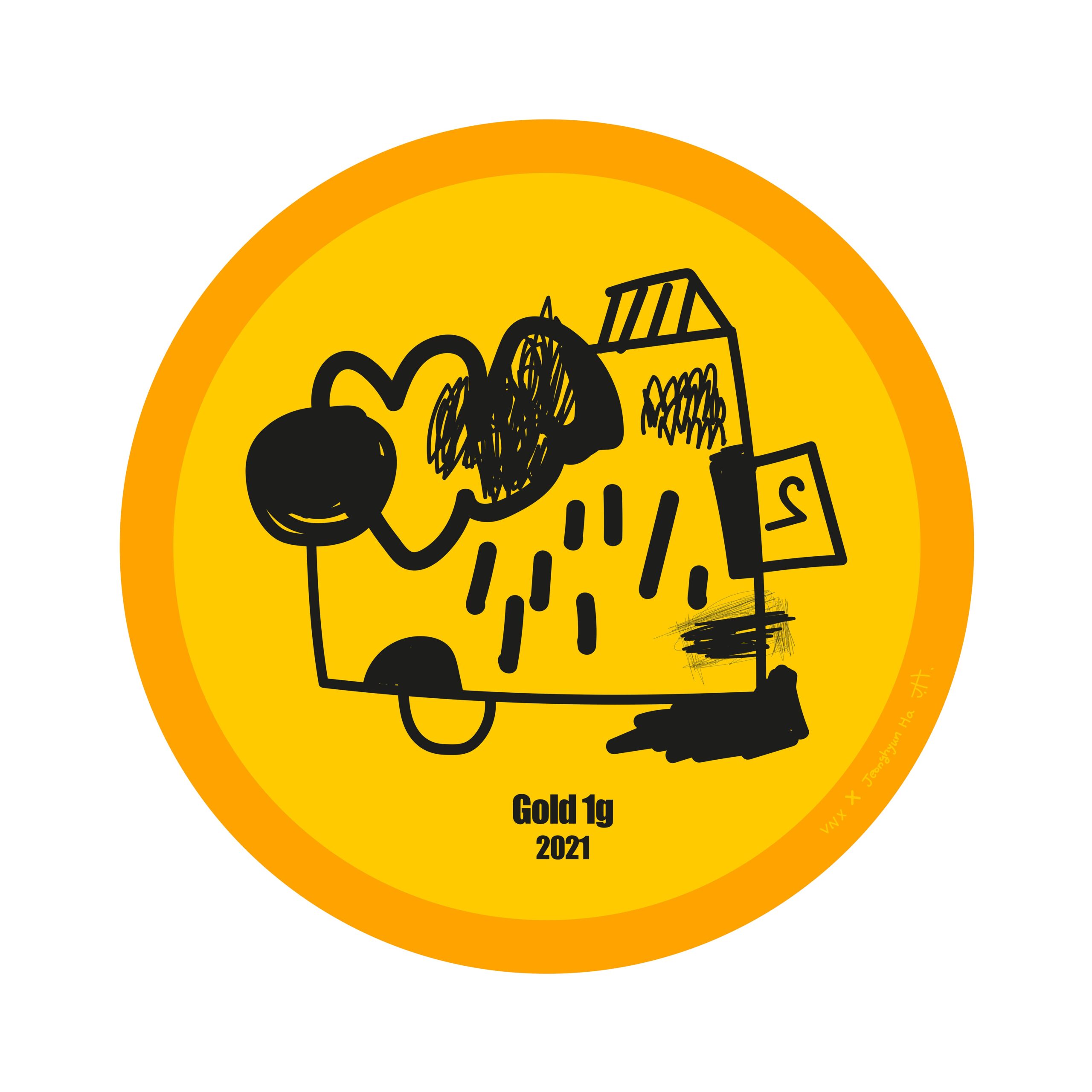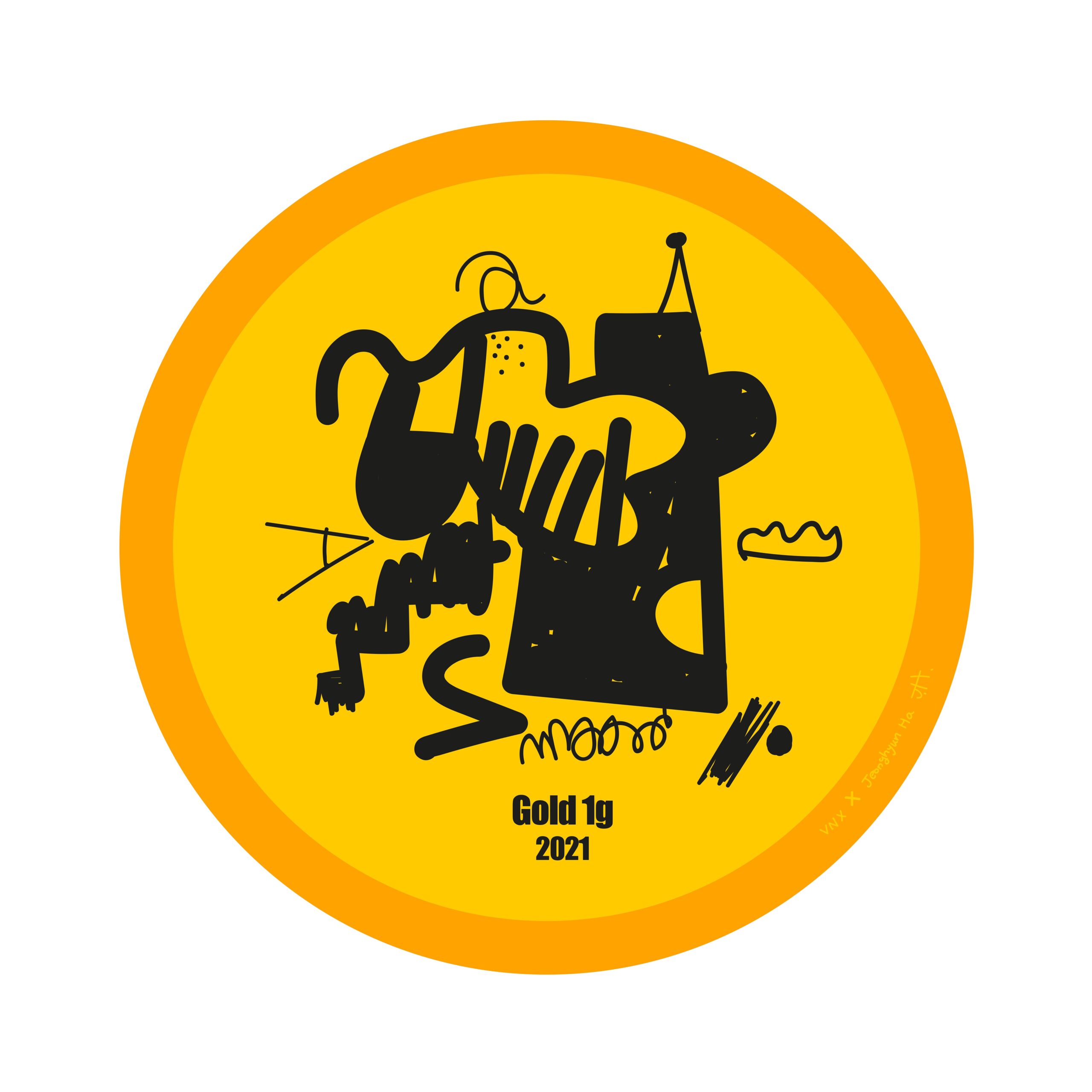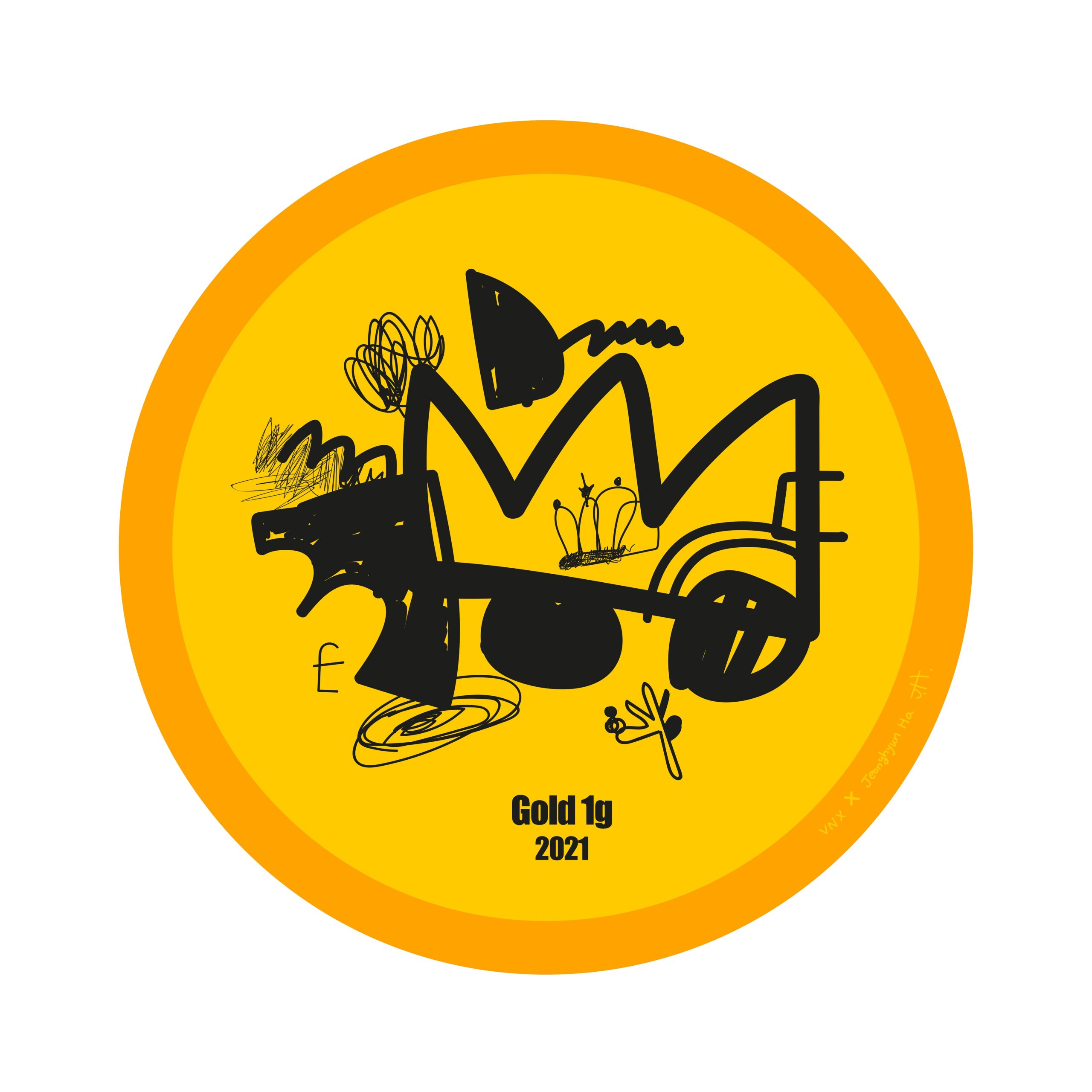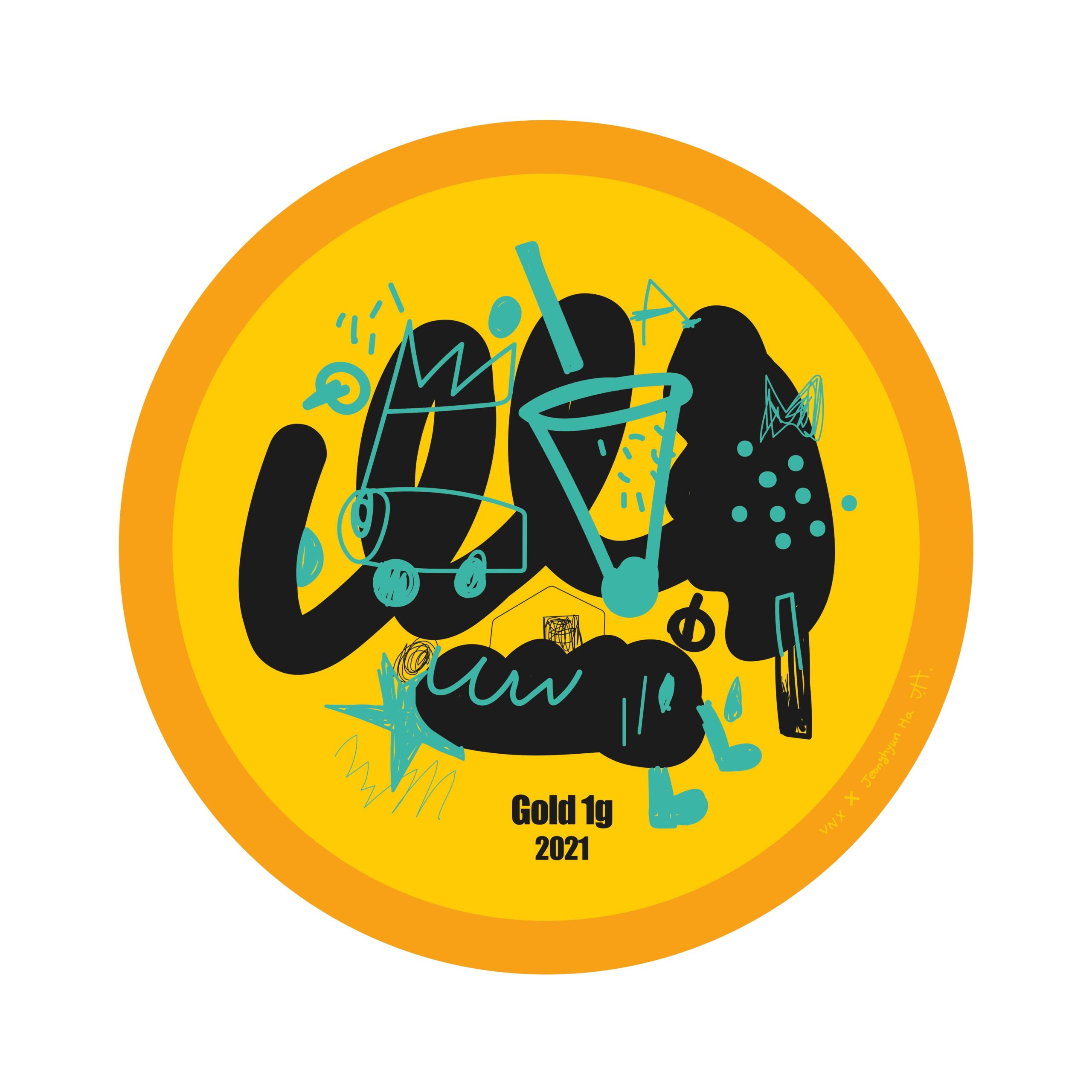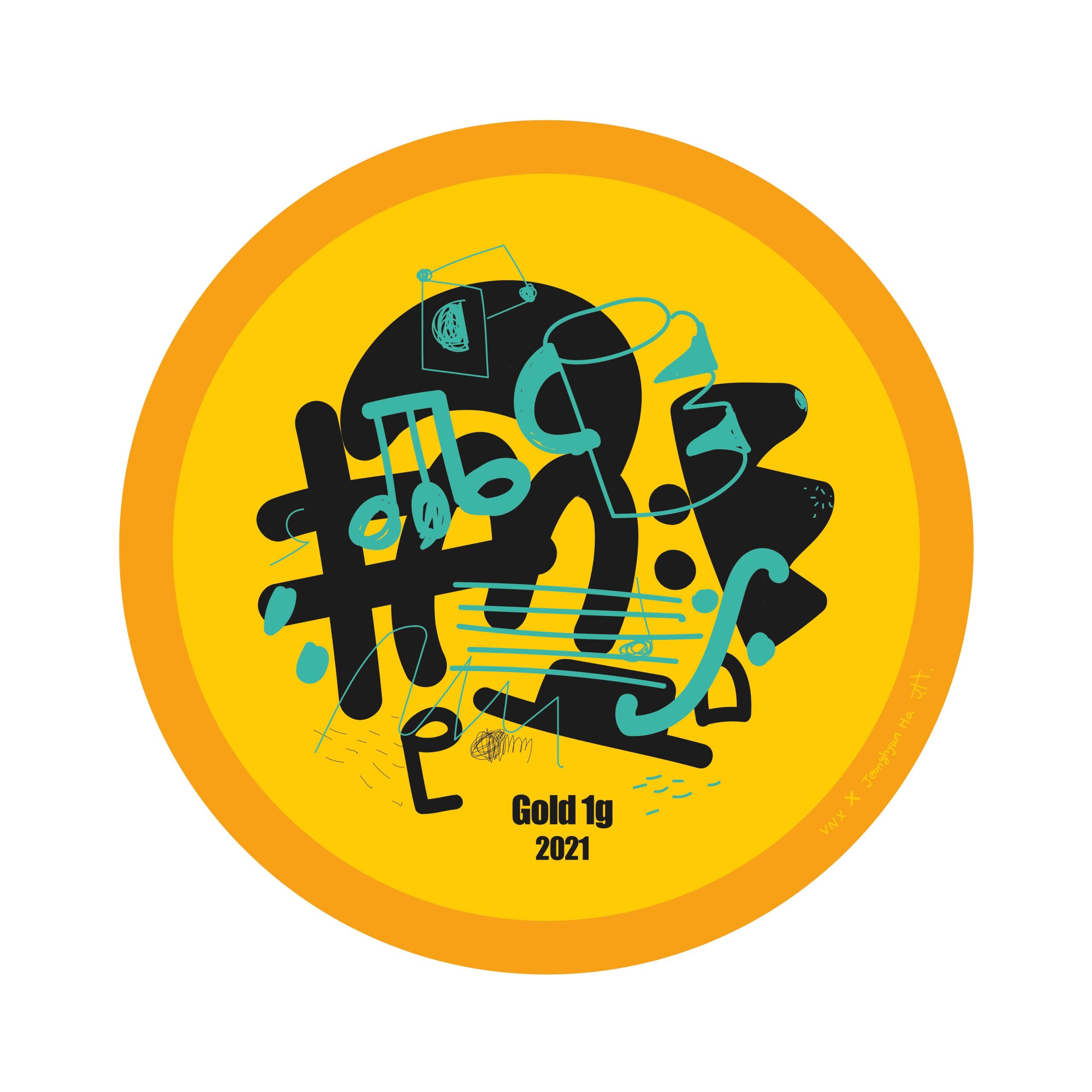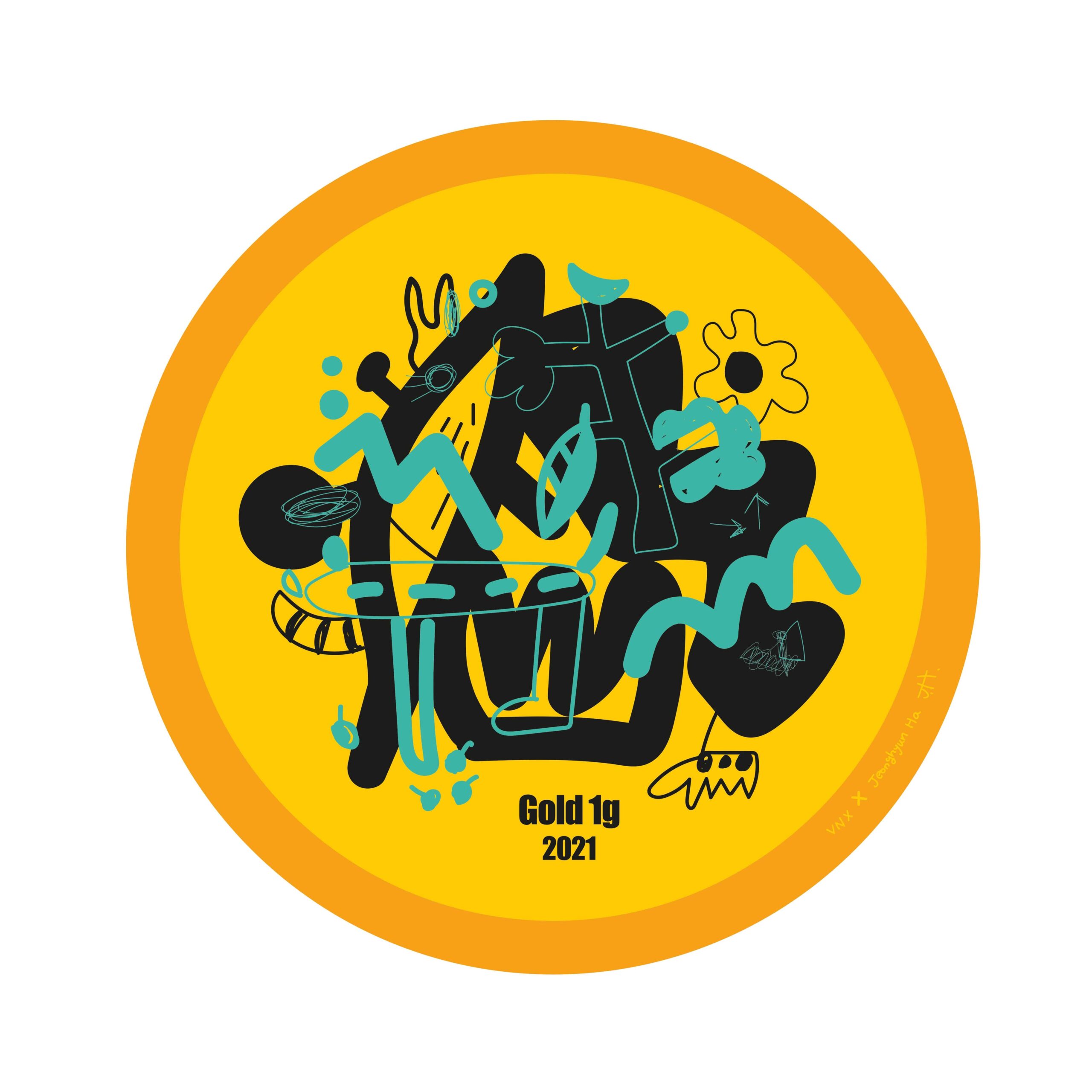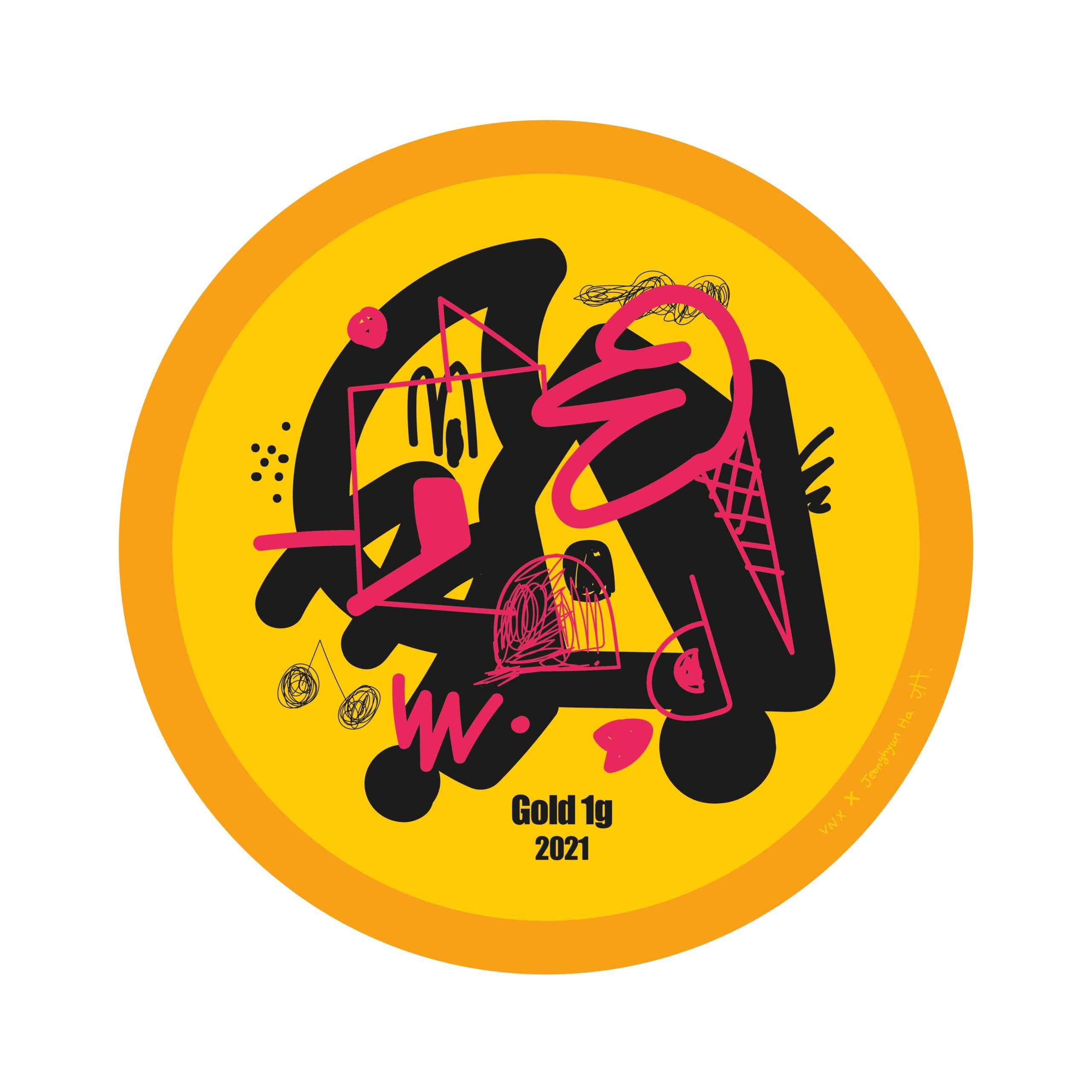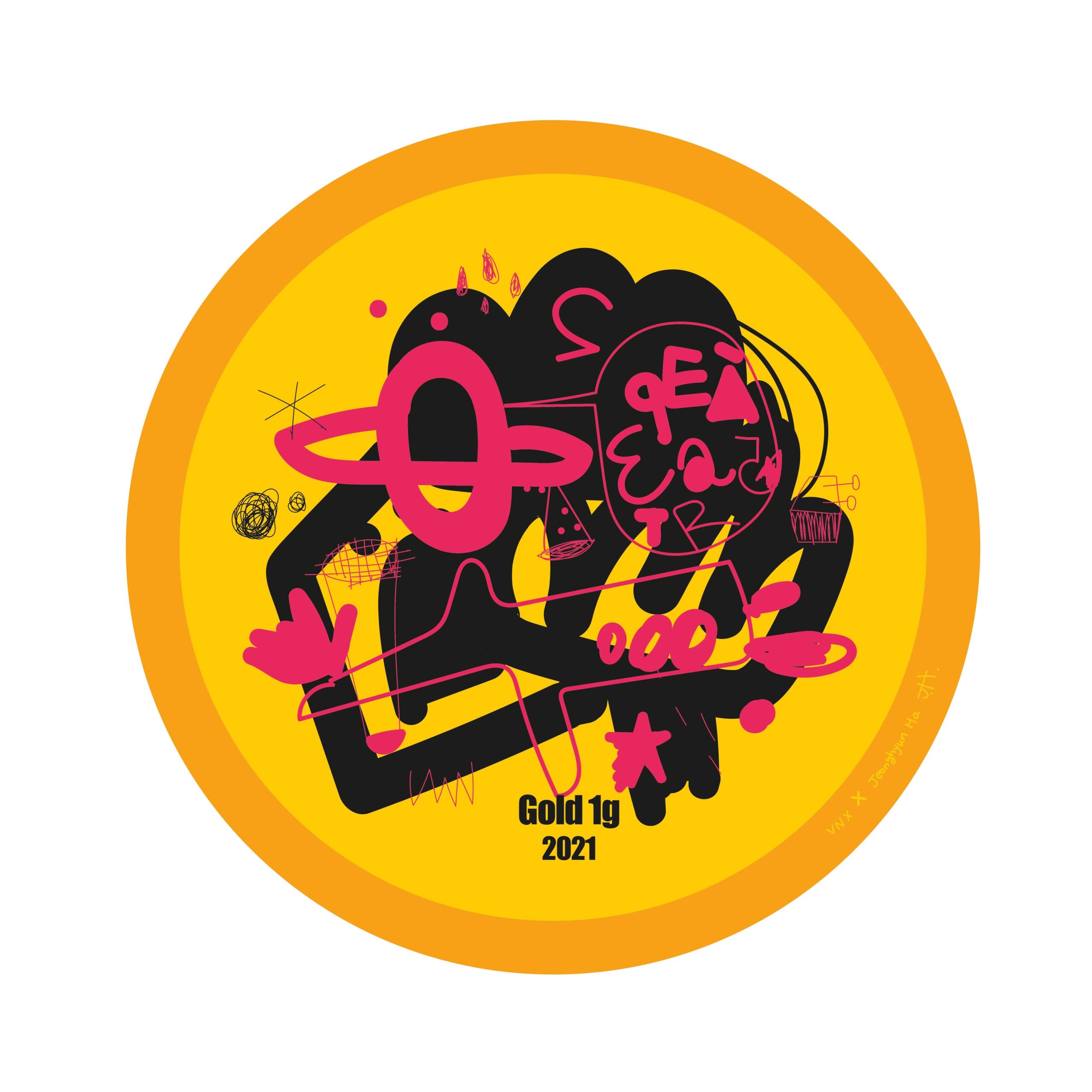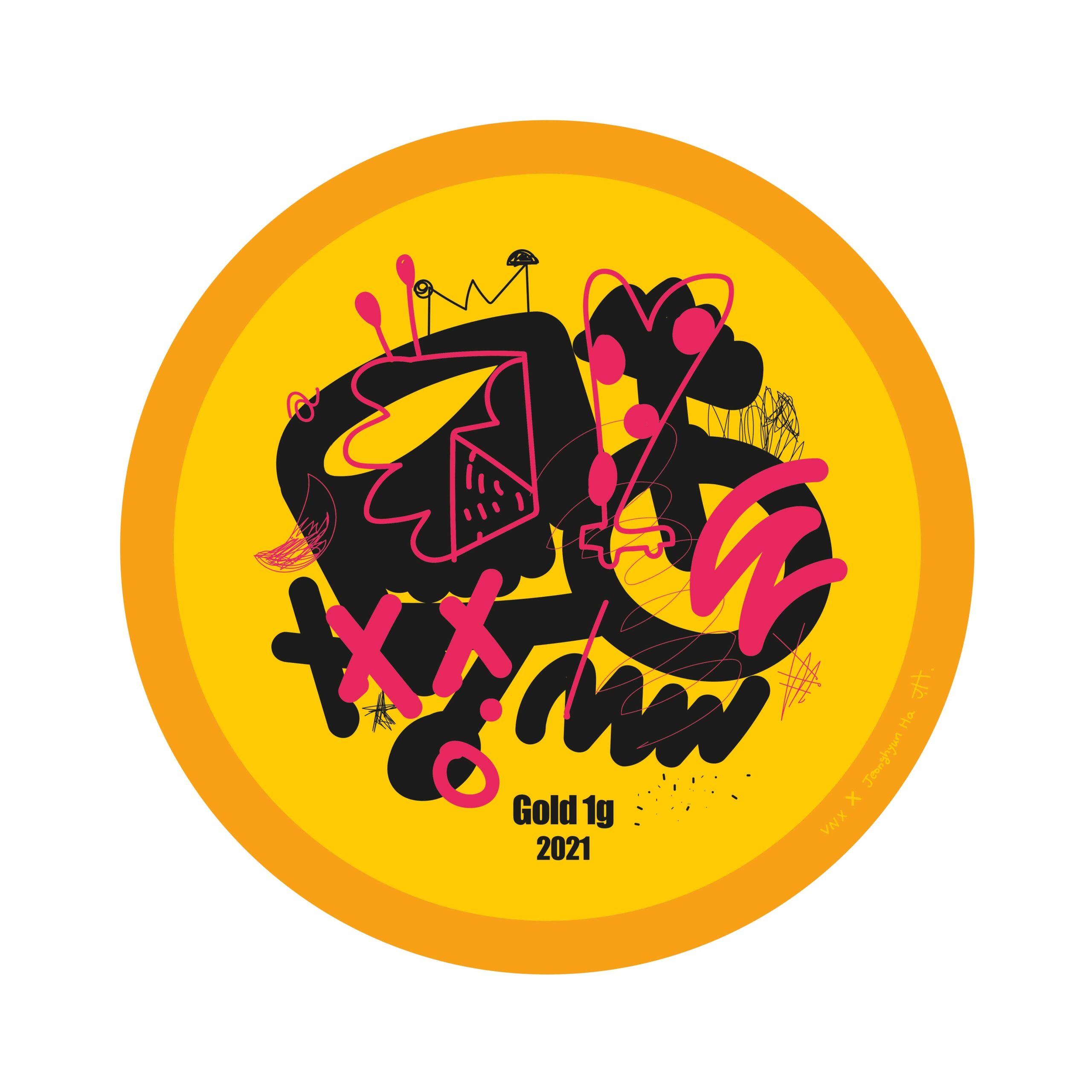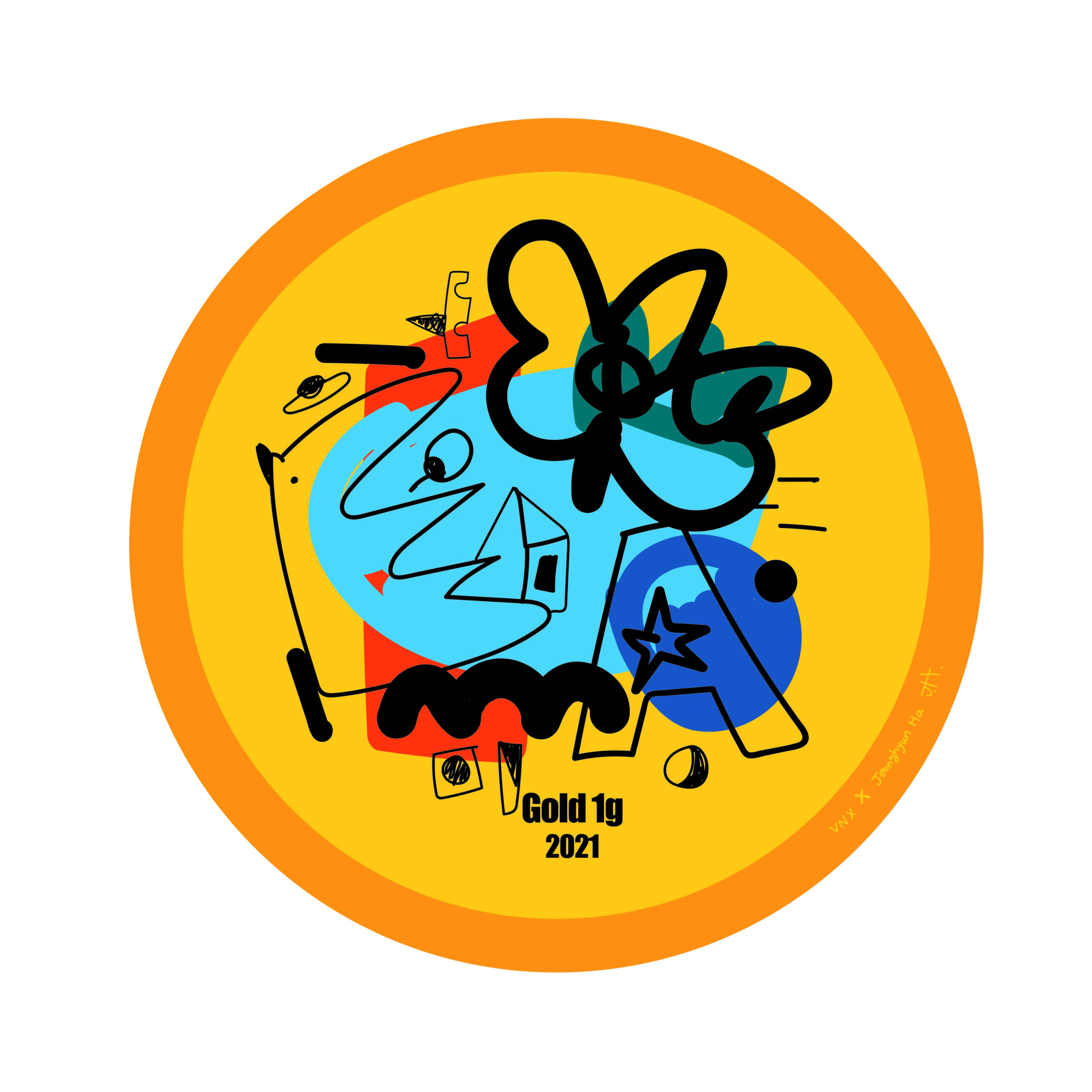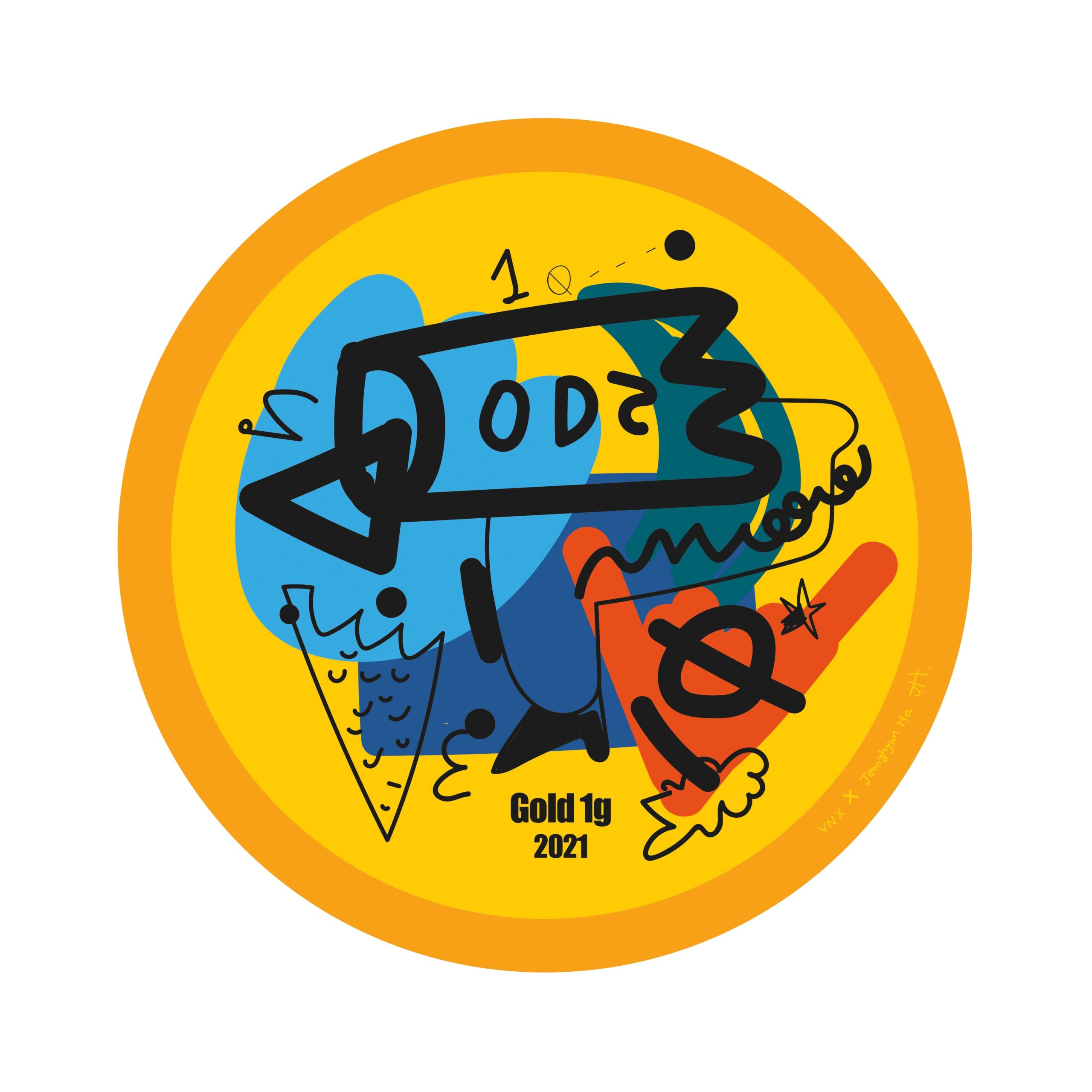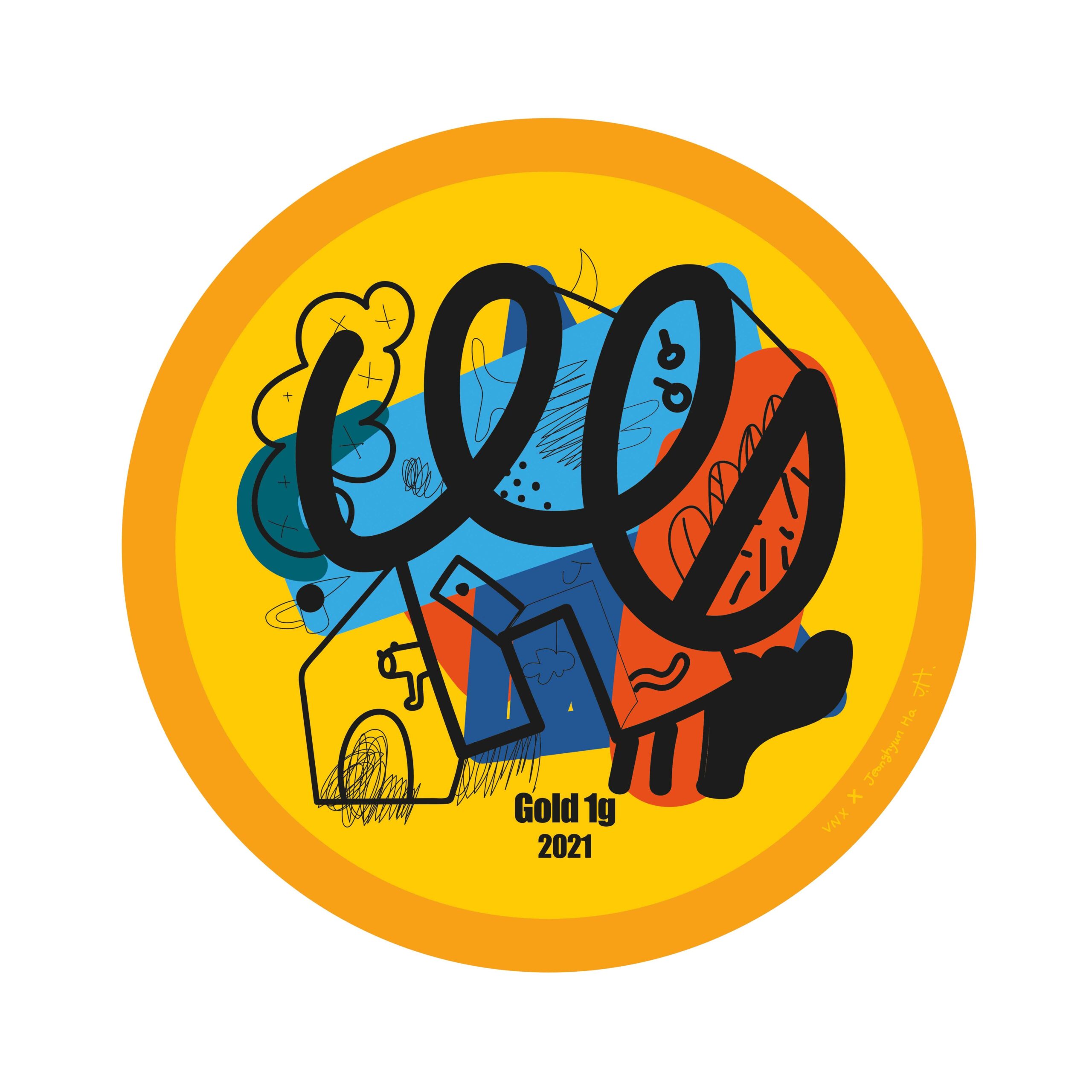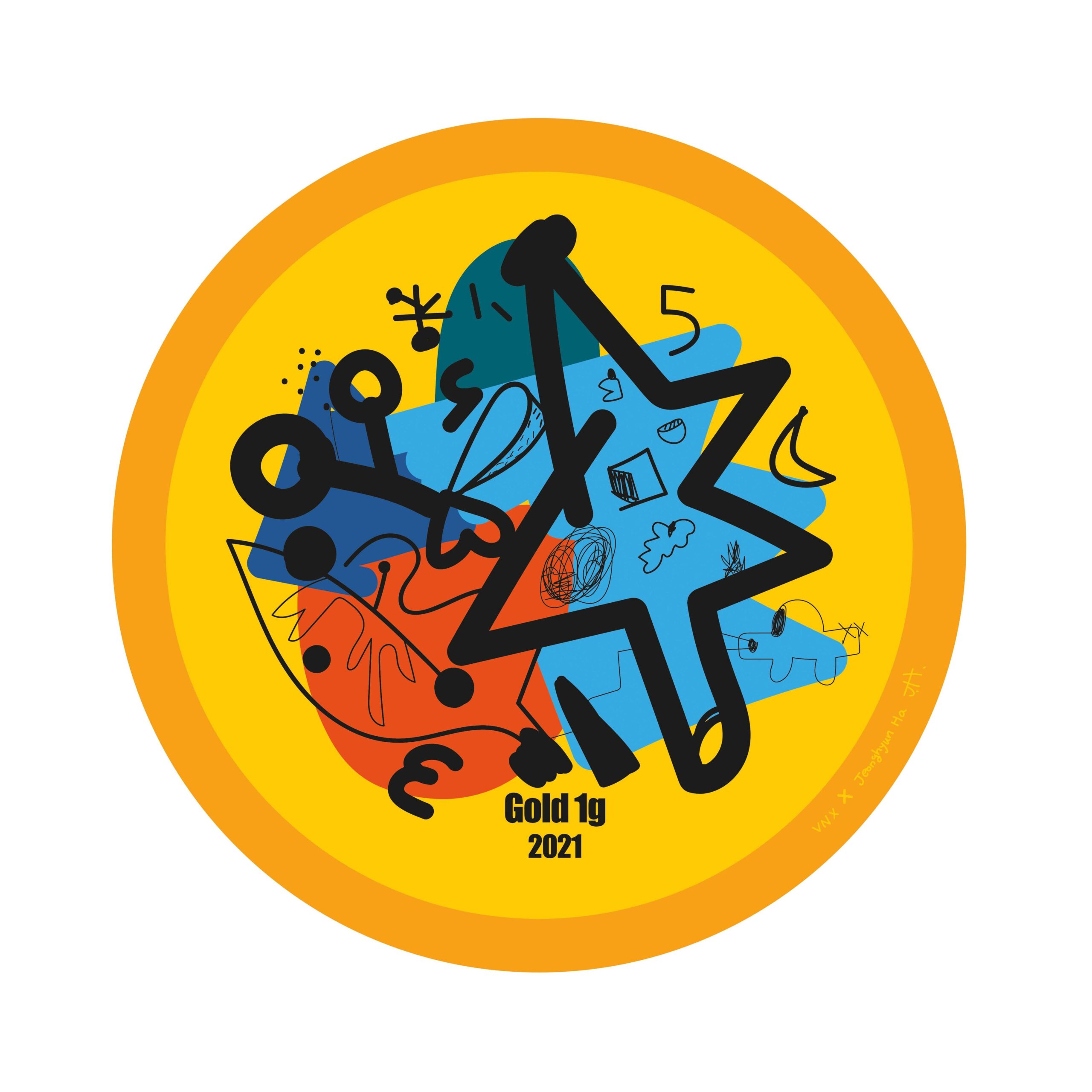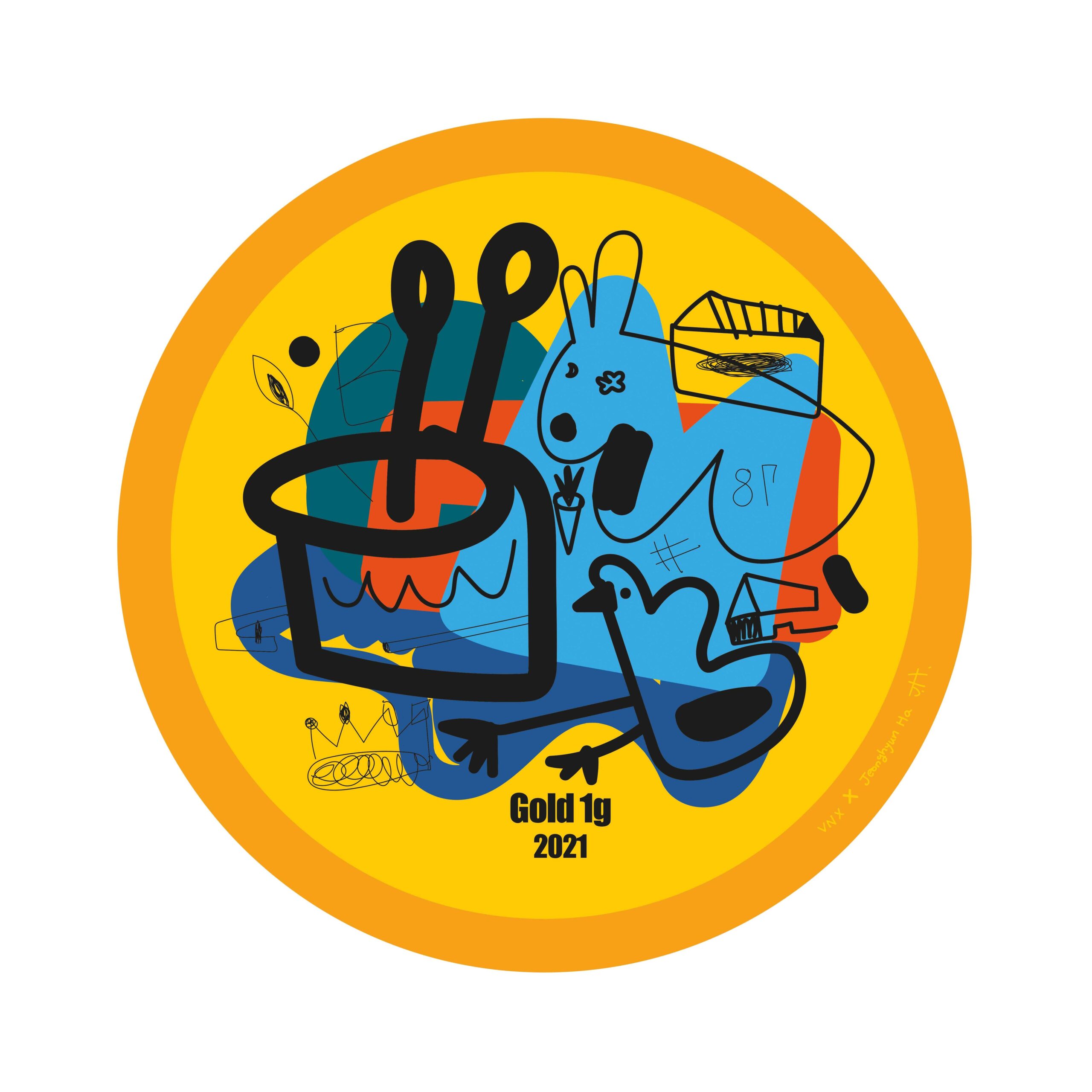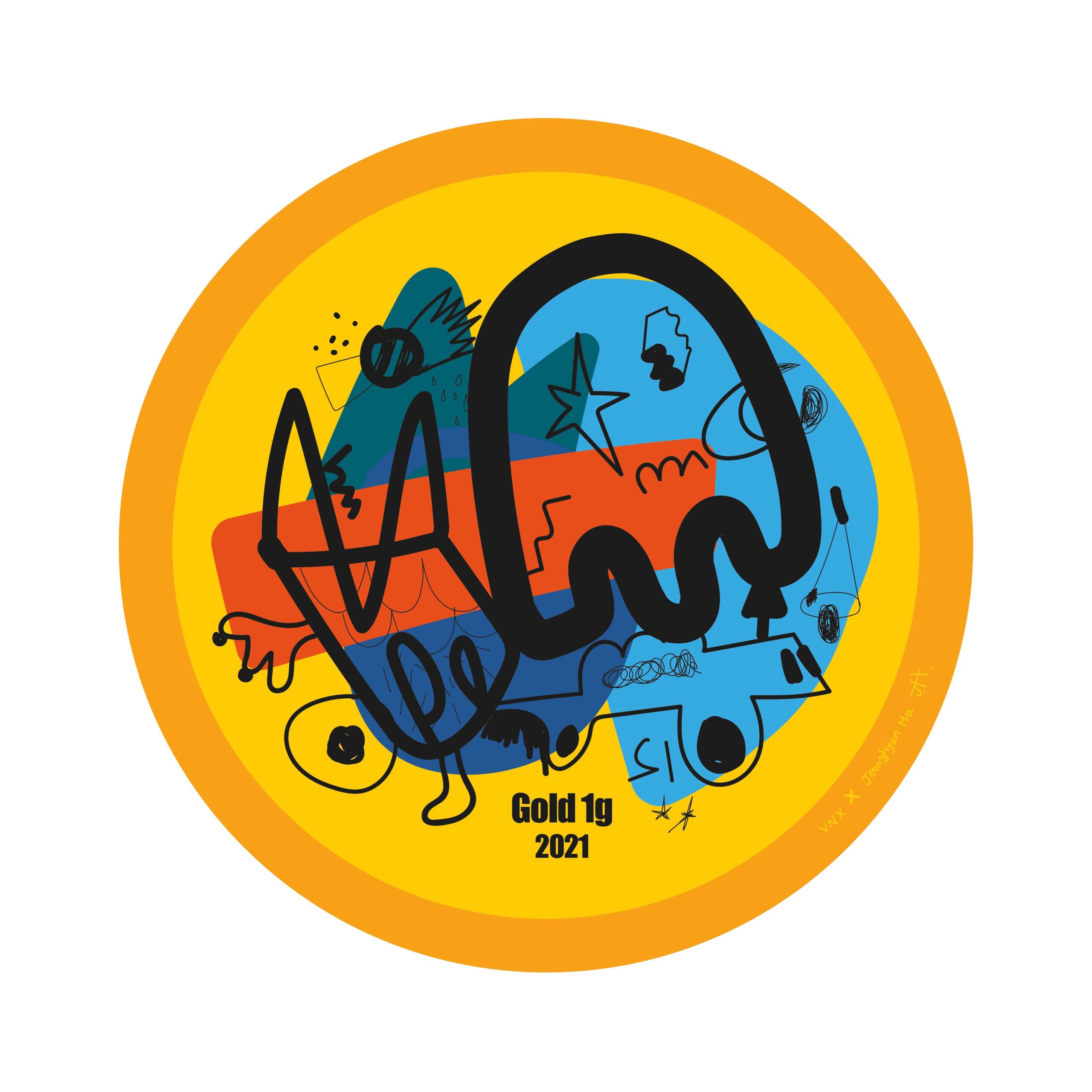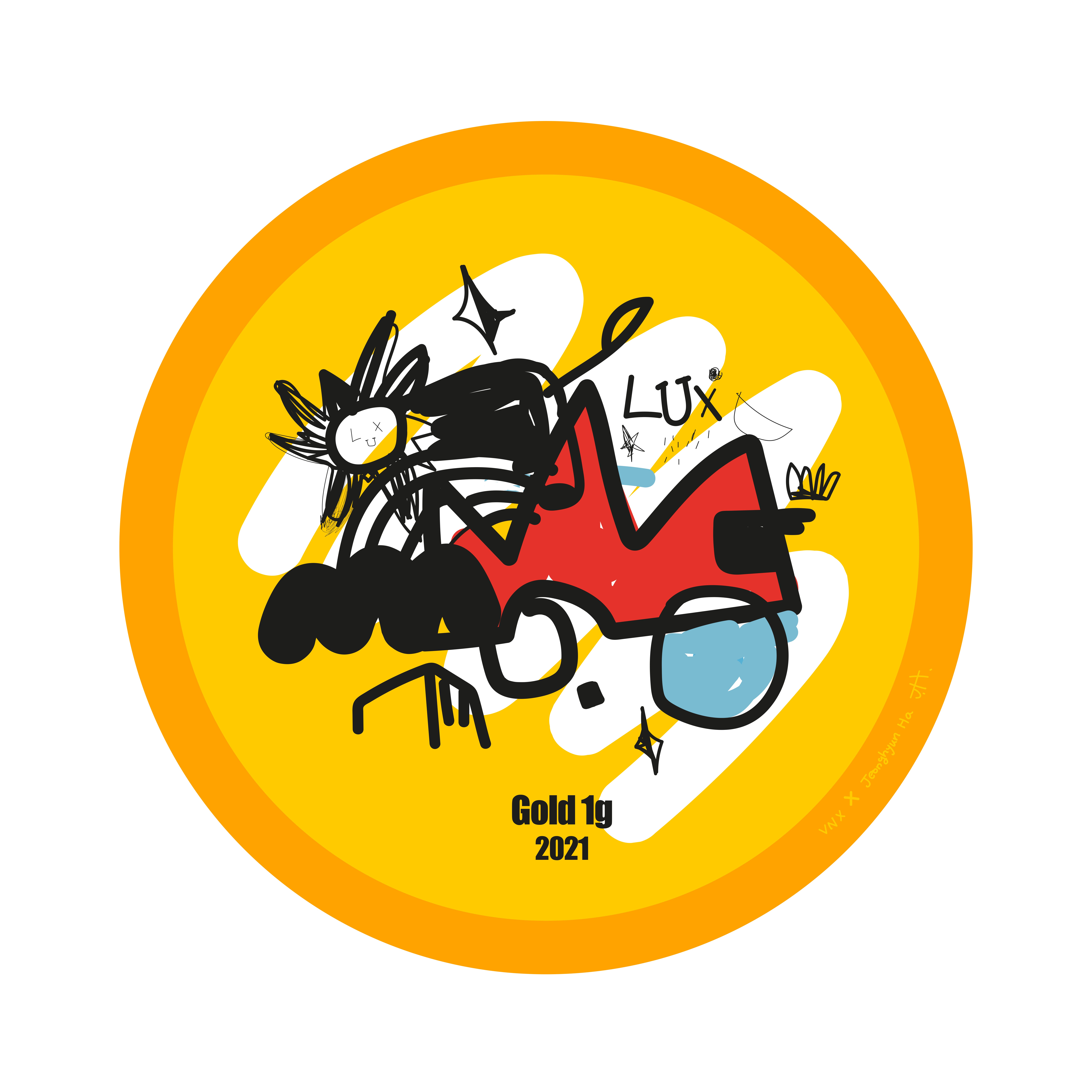 VNX Gold NFT#1 Luxembourg-Korea edition (rare)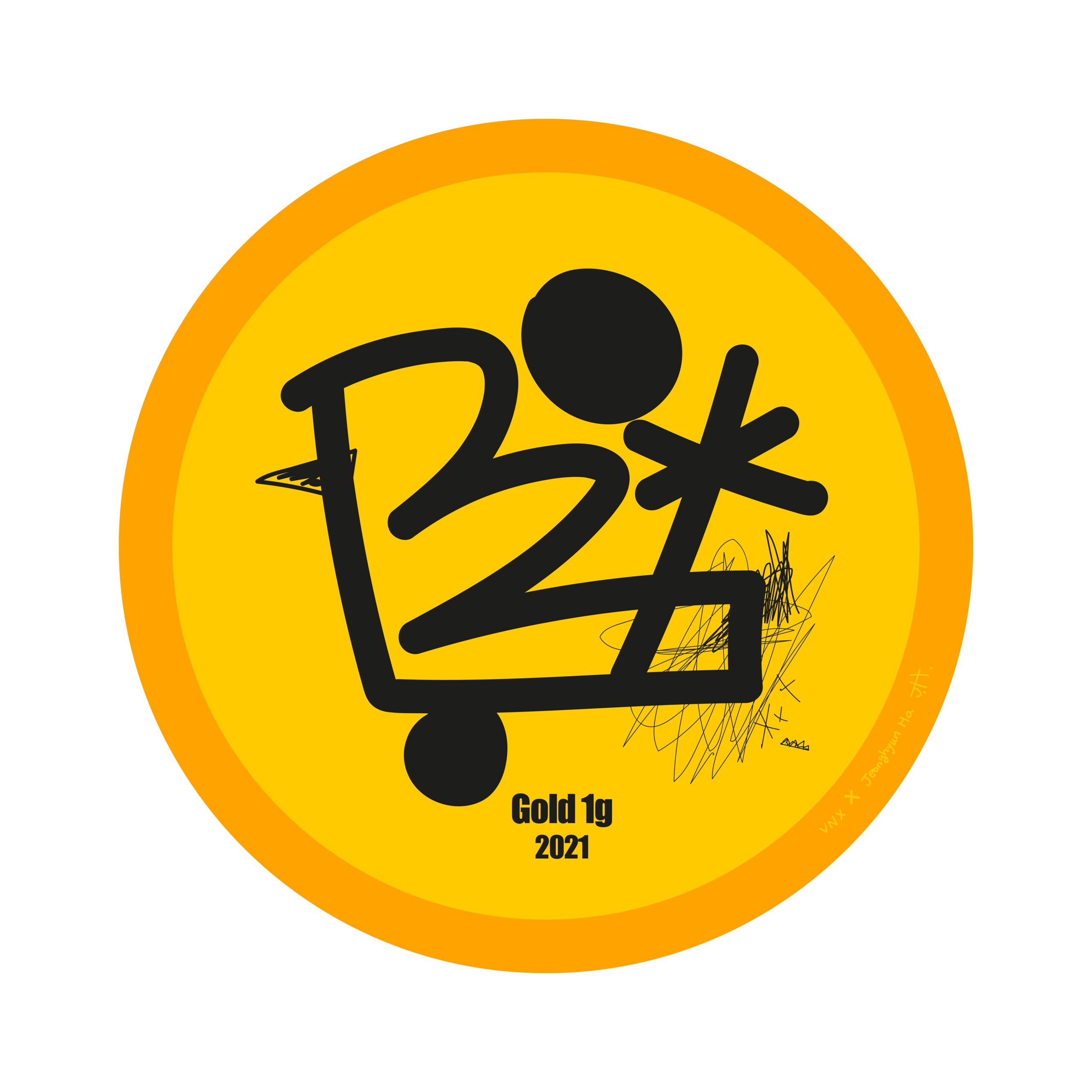 VNX Gold NFT #2 Genesis collection
VNX Gold NFT #3 Genesis collection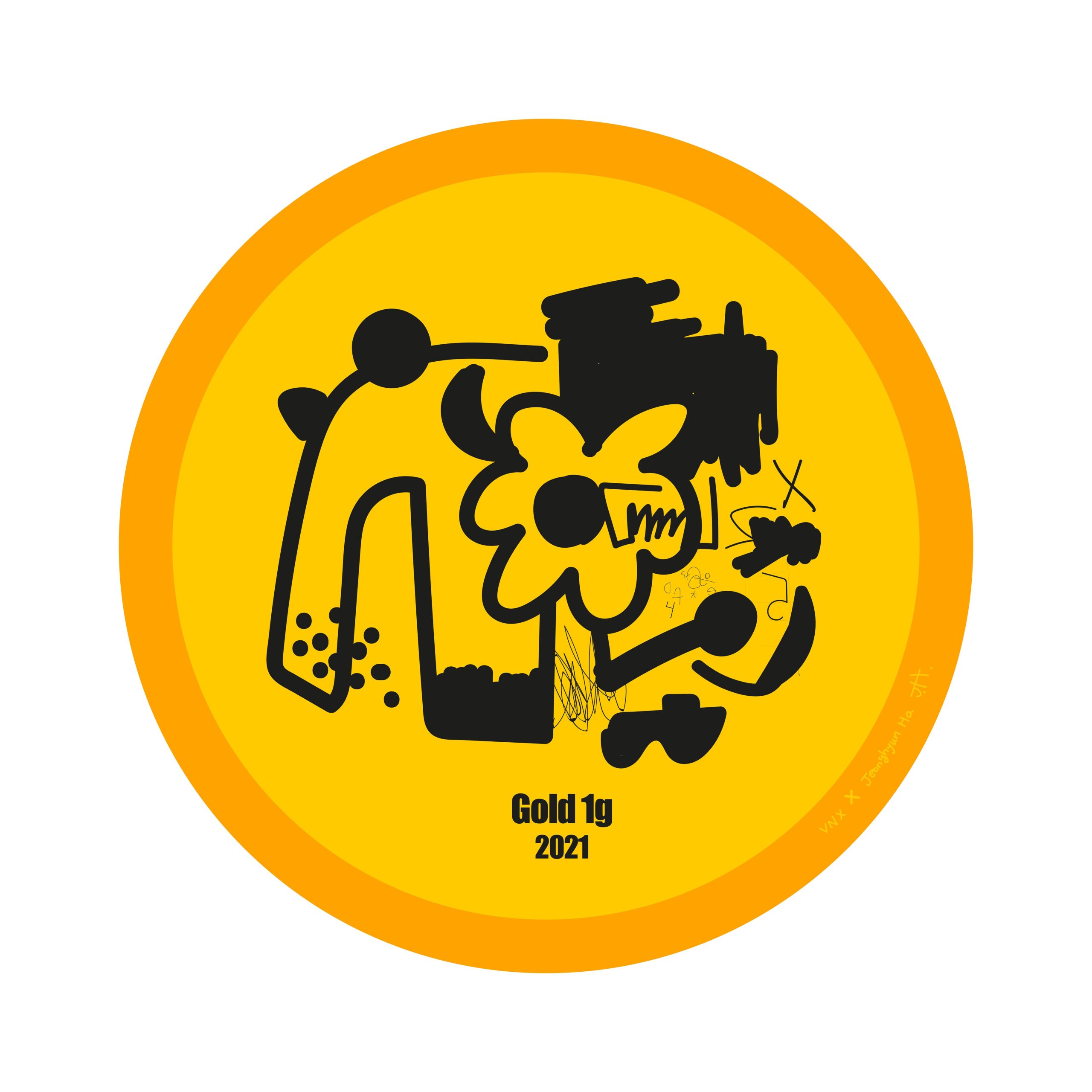 VNX Gold NFT #4 Genesis collection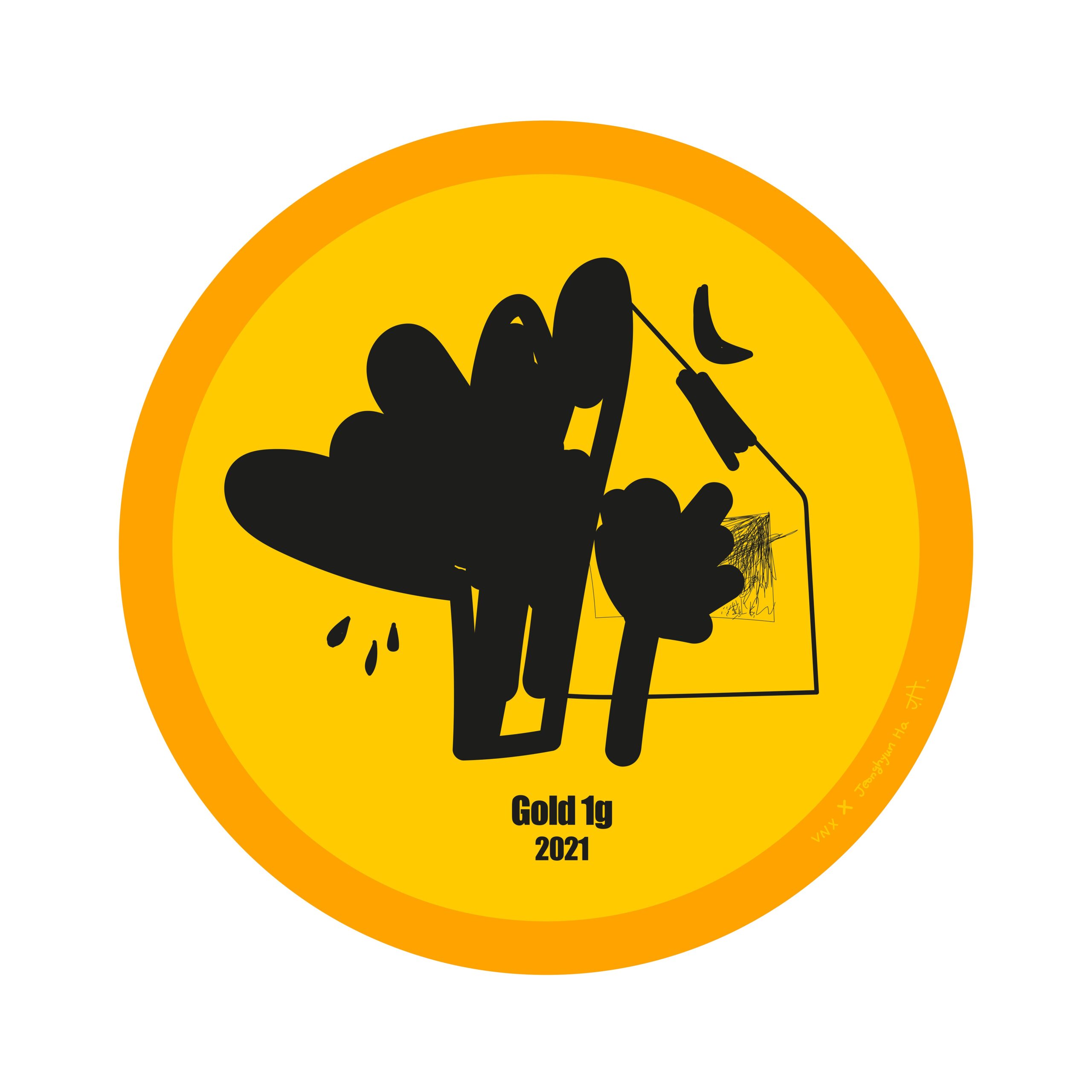 VNX Gold NFT #5 Genesis collection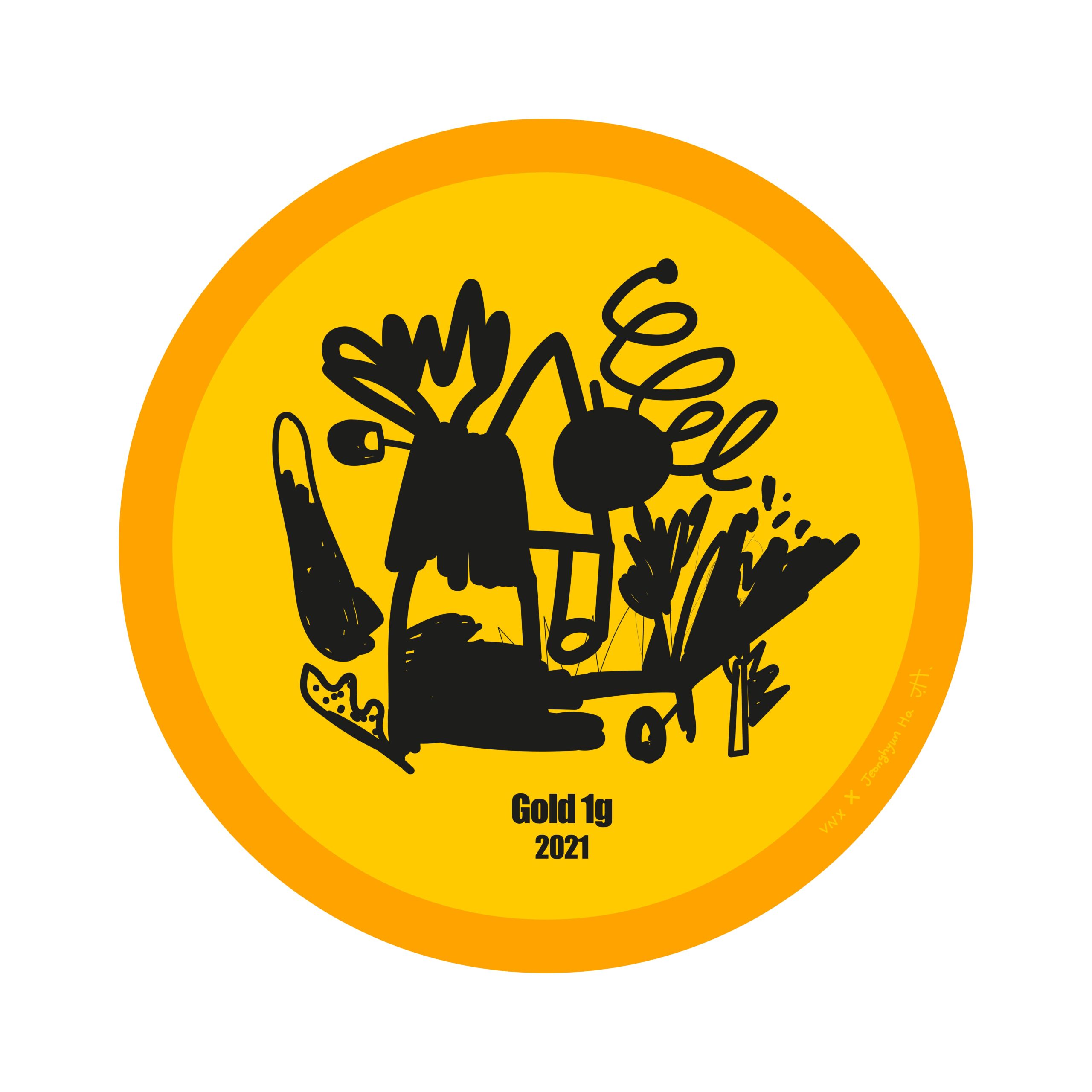 VNX Gold NFT #6 Genesis collection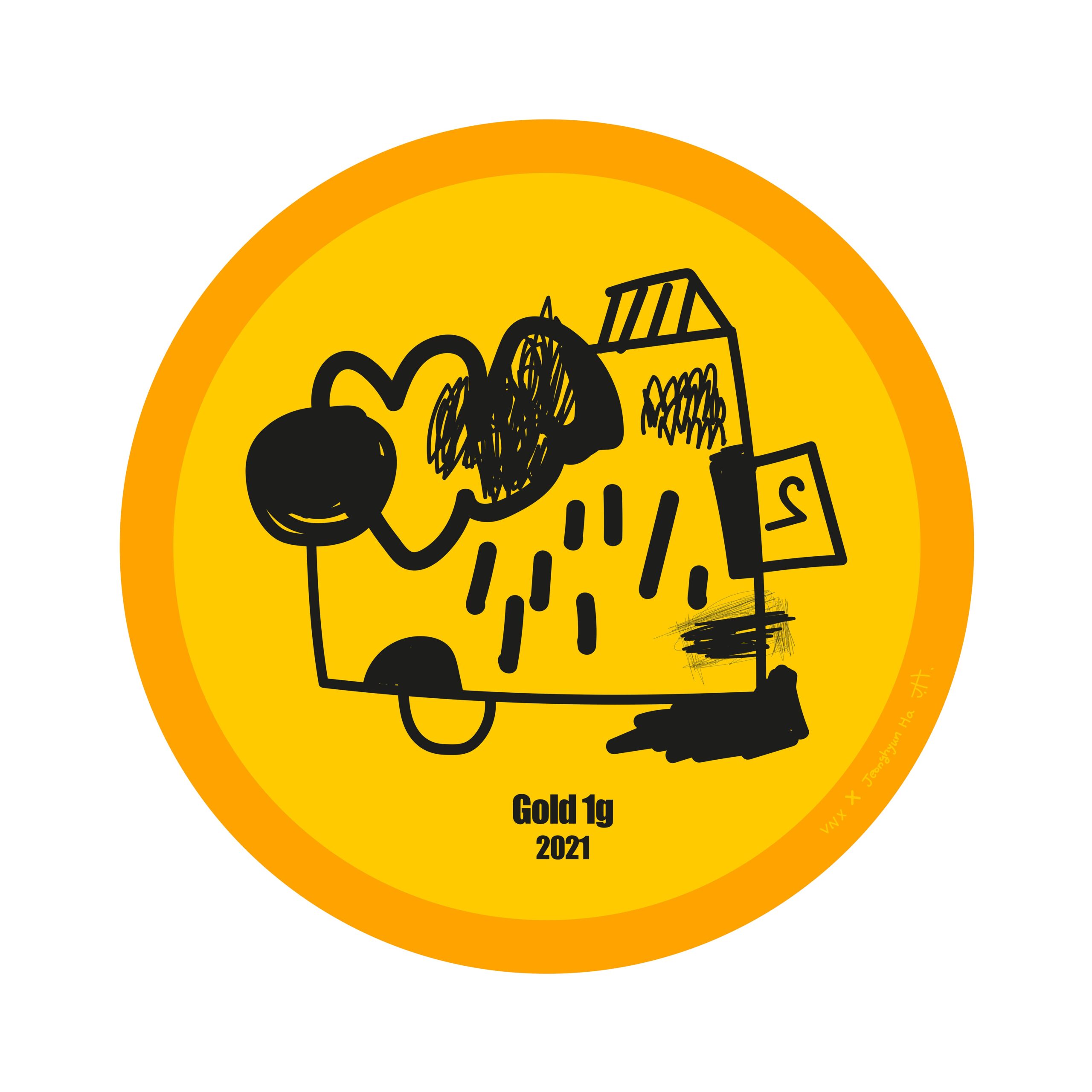 VNX Gold NFT #7 Genesis collection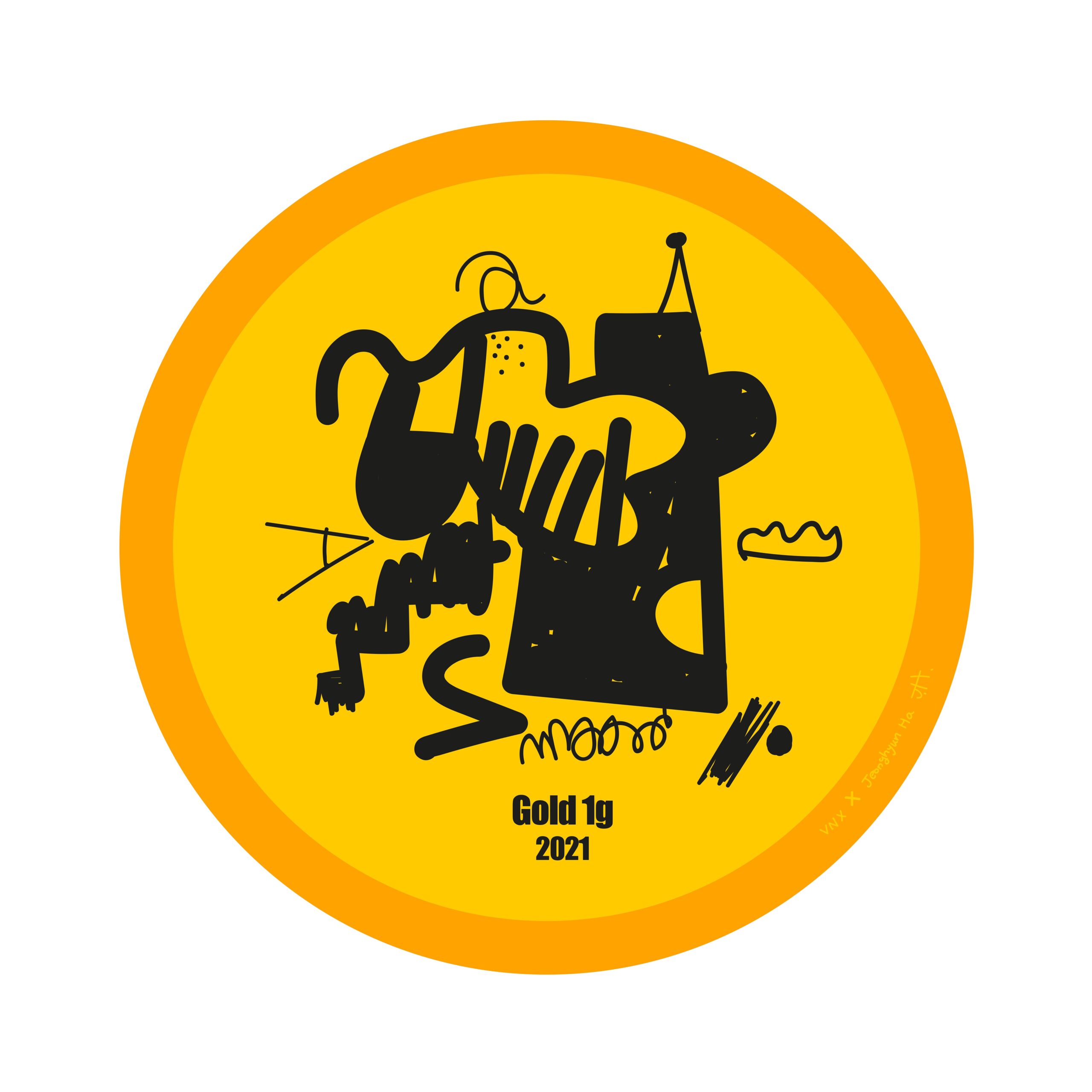 VNX Gold NFT #8 Genesis collection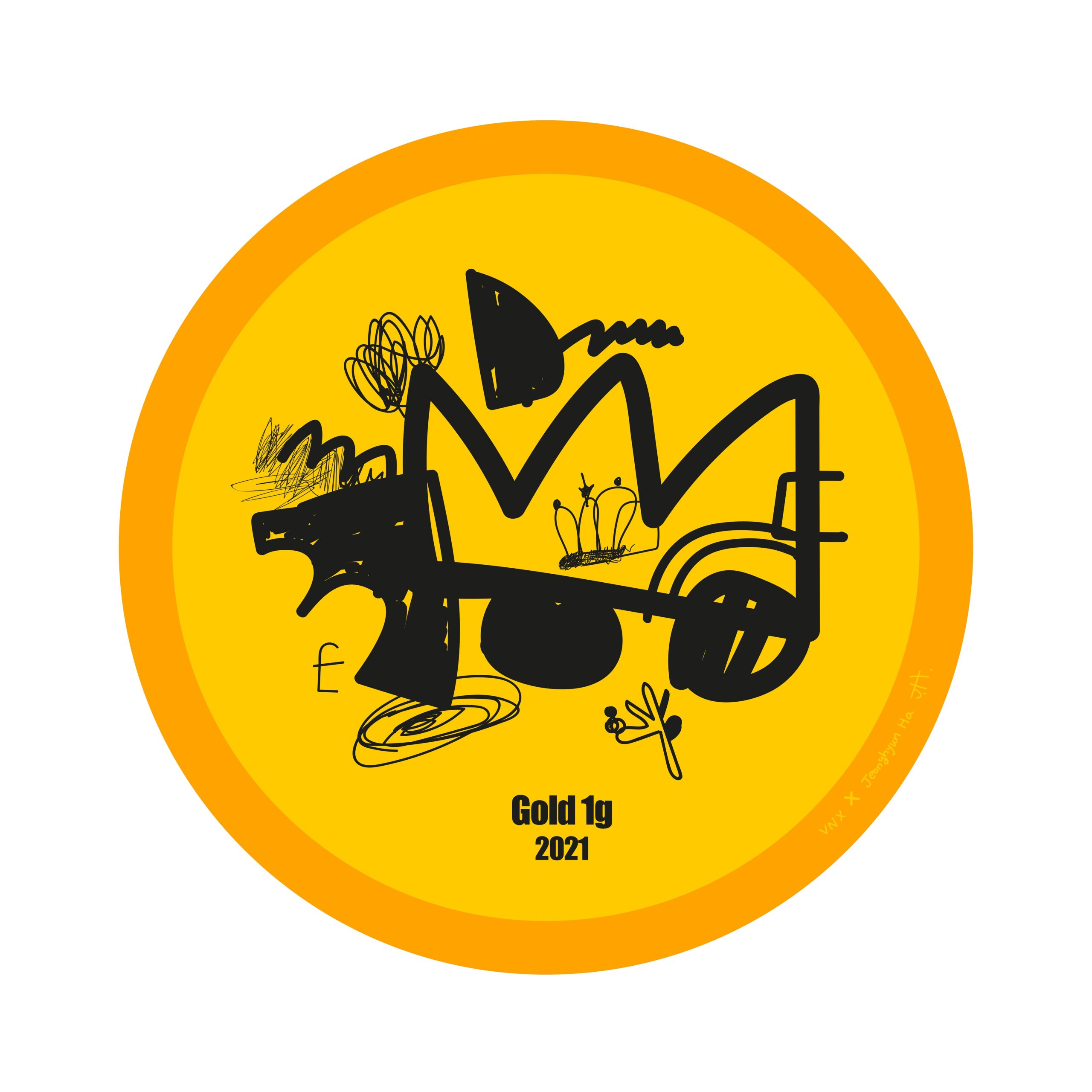 VNX Gold NFT #9 Genesis collection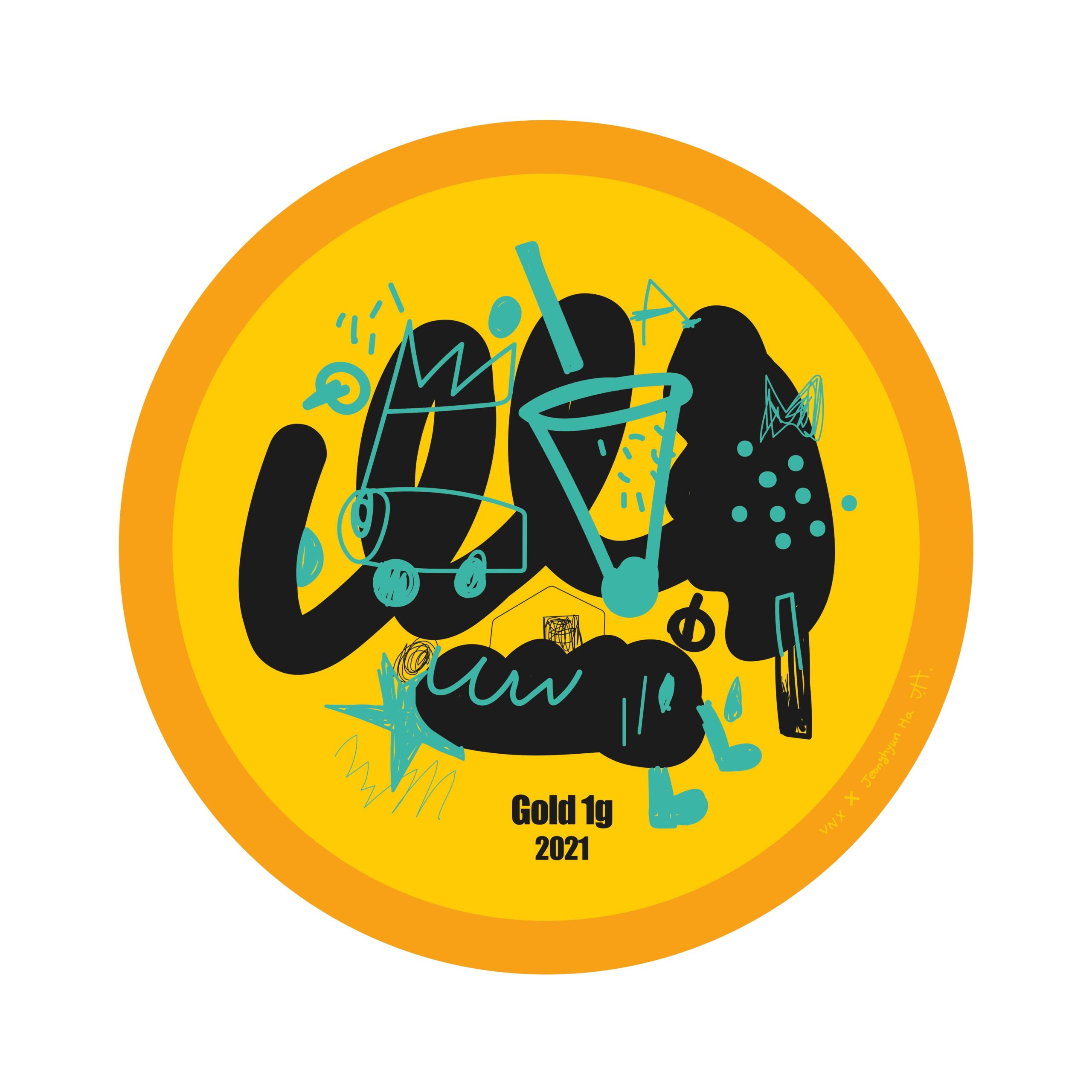 VNX Gold NFT #10 Genesis collection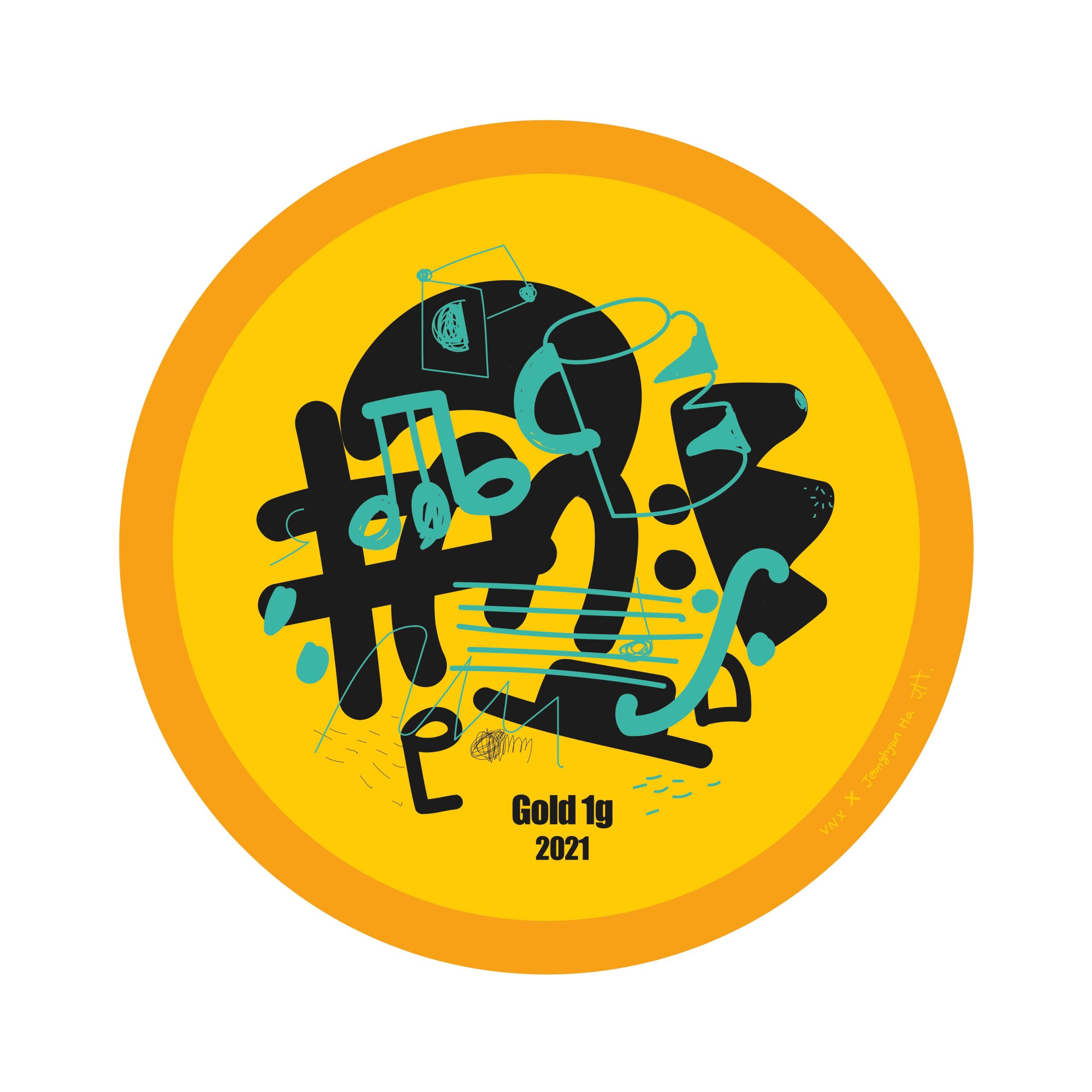 VNX Gold NFT #11 Genesis collection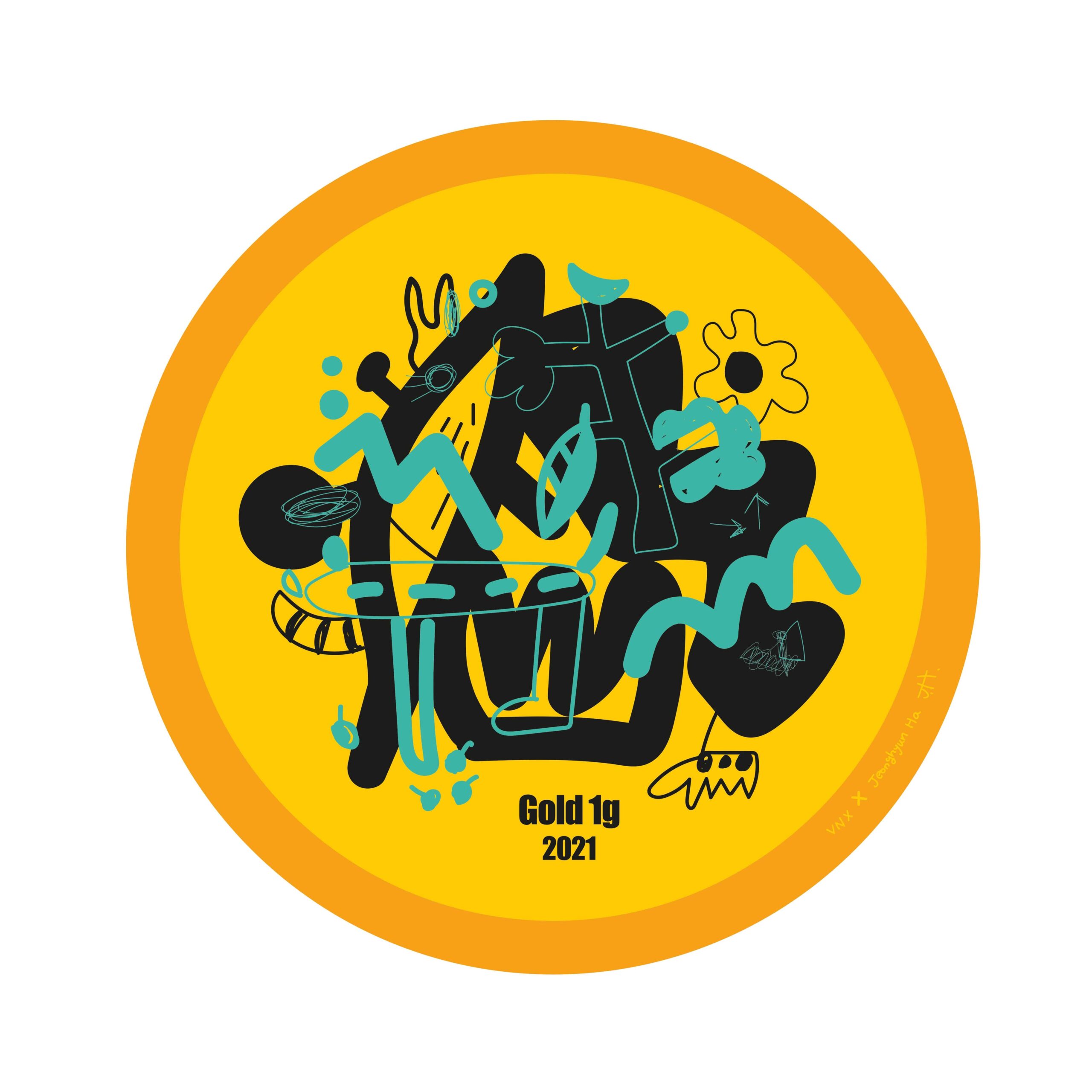 VNX Gold NFT #12 Genesis collection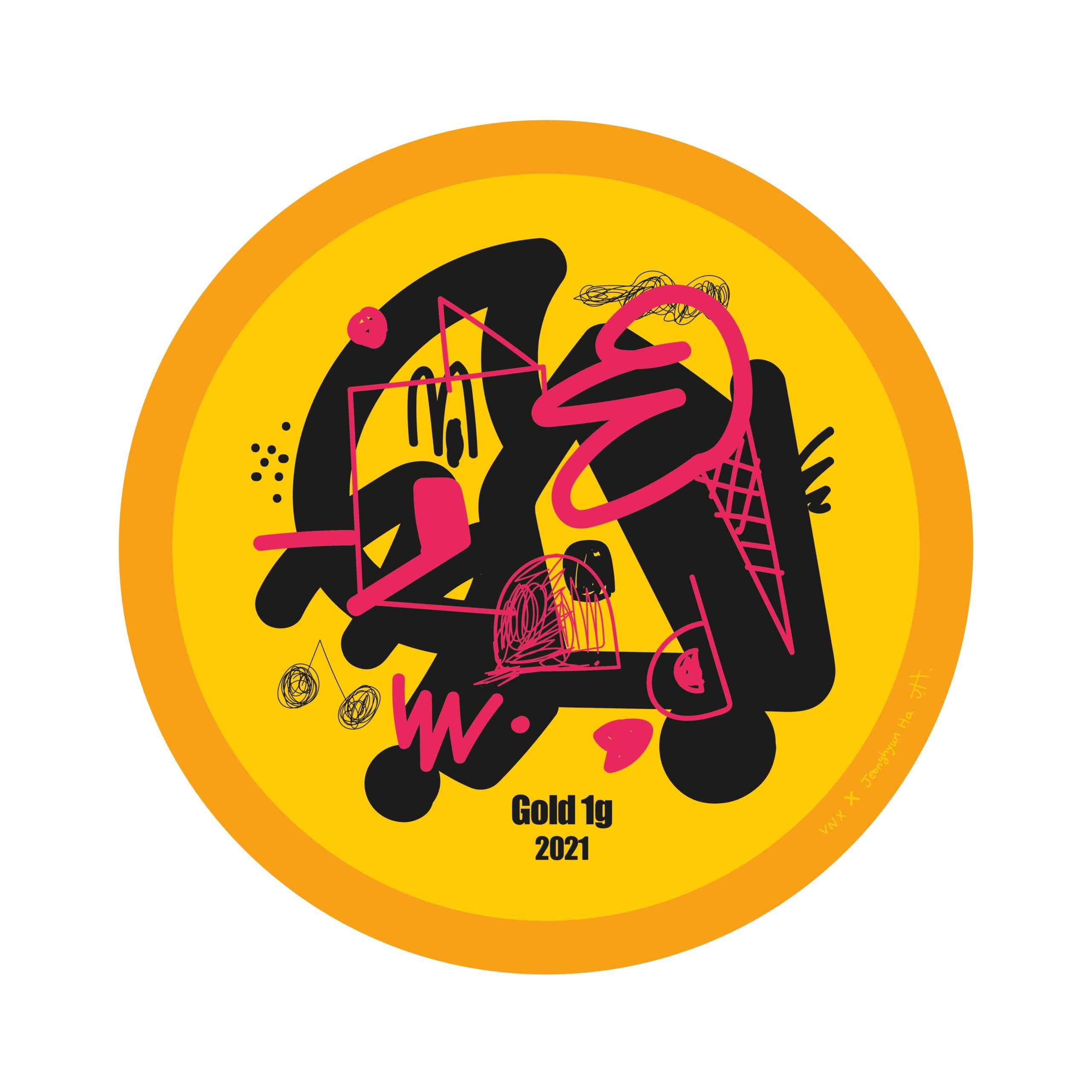 VNX Gold NFT #13 Genesis collection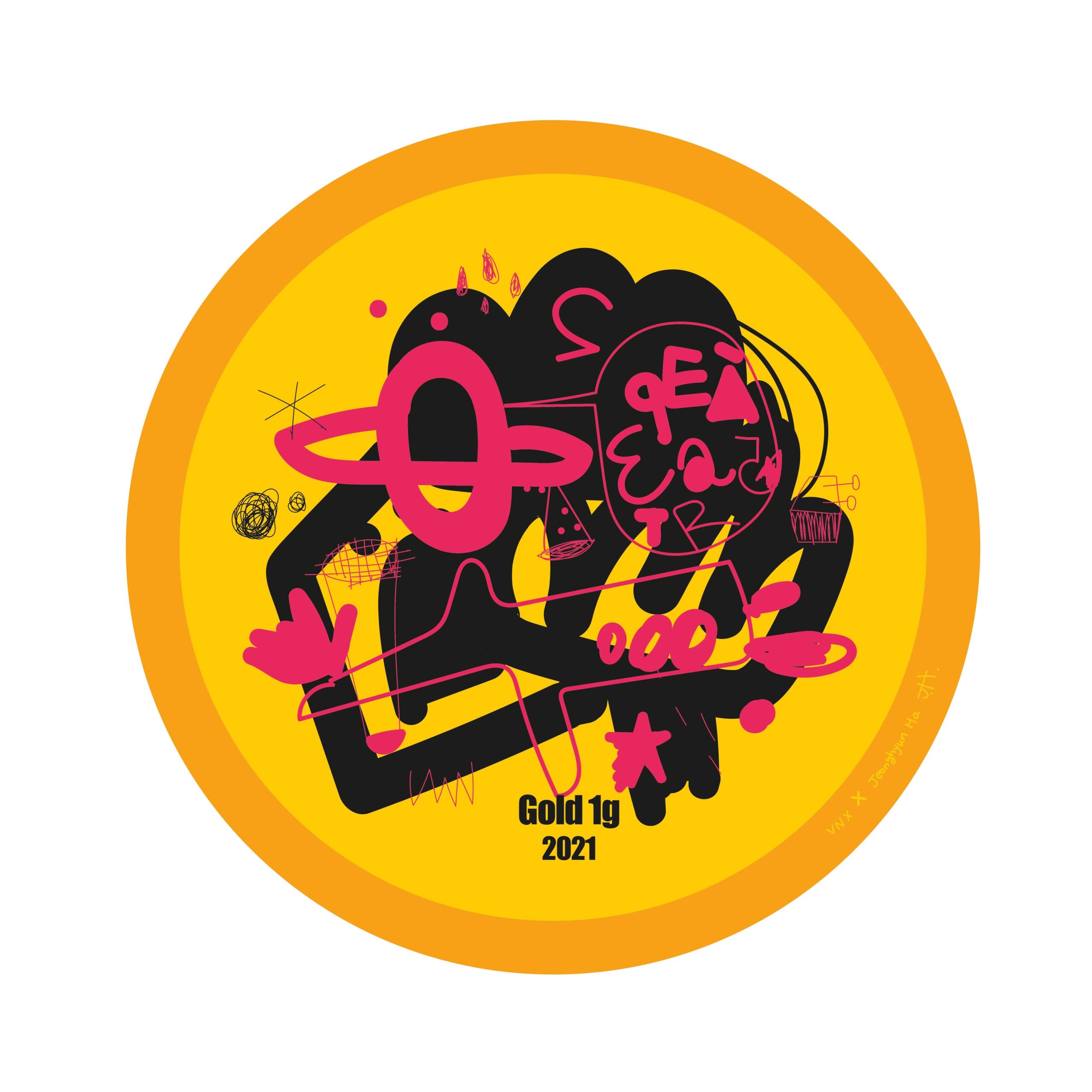 VNX Gold NFT #14 Genesis collection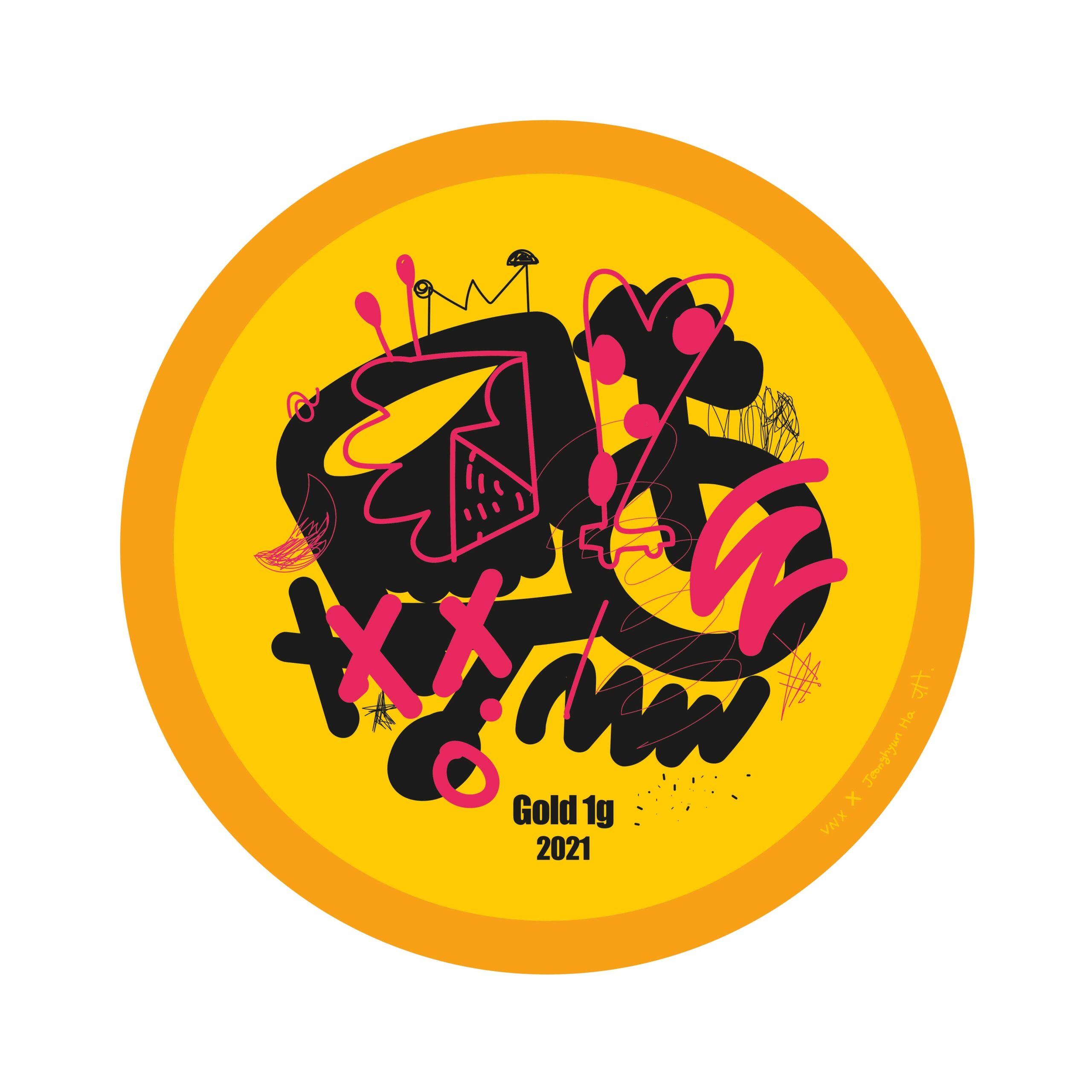 VNX Gold NFT #15 Genesis collection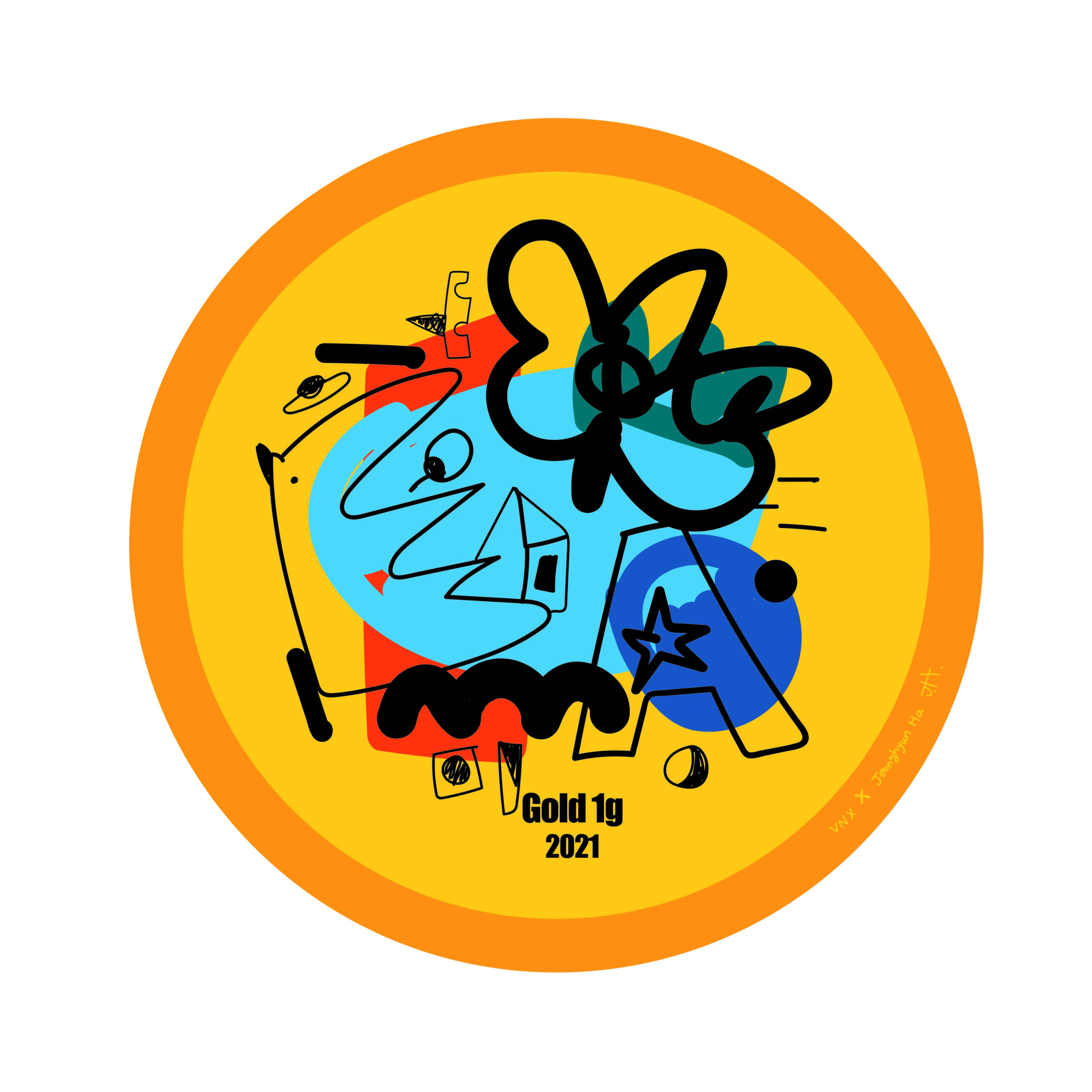 VNX Gold NFT #16 Genesis collection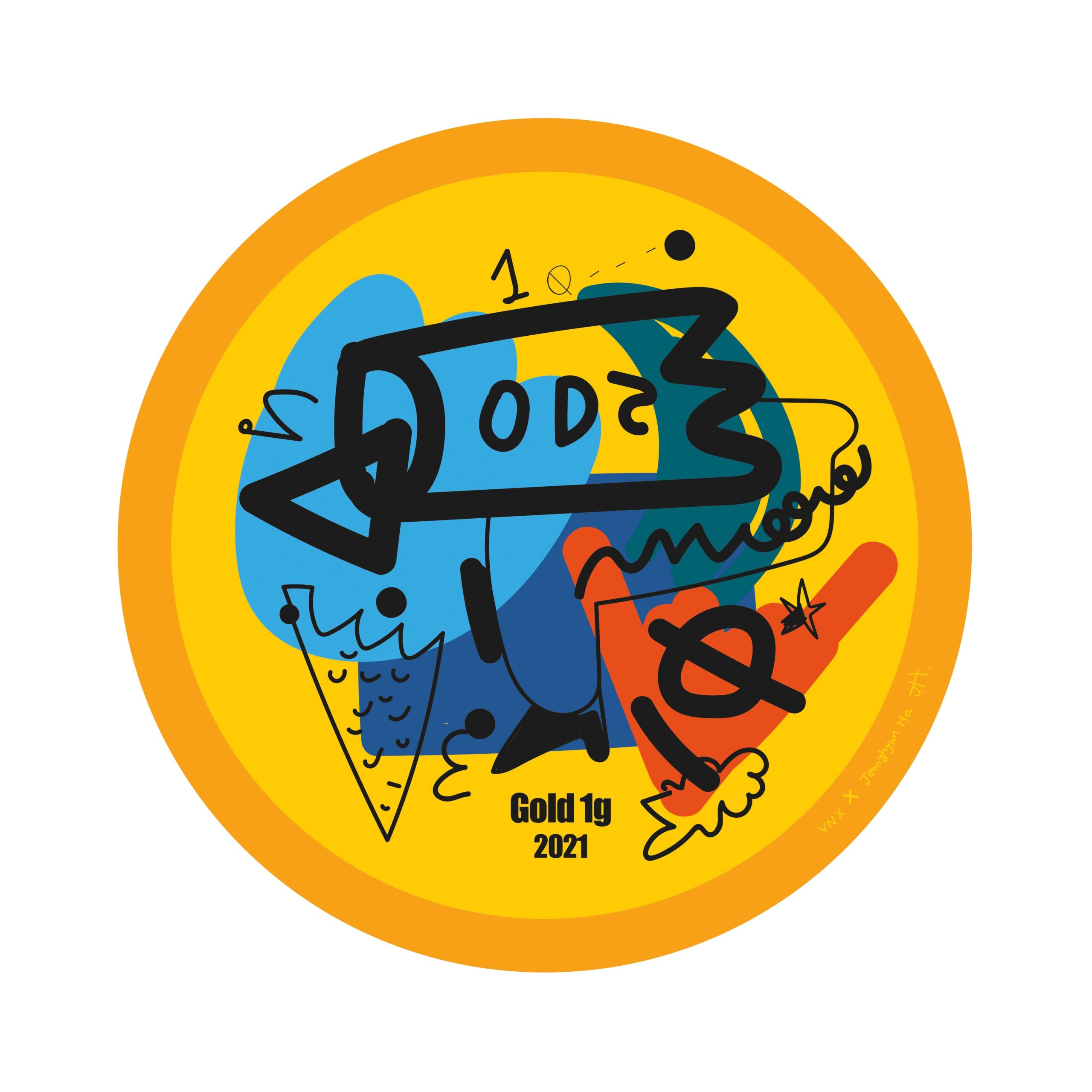 VNX Gold NFT #17 Genesis collection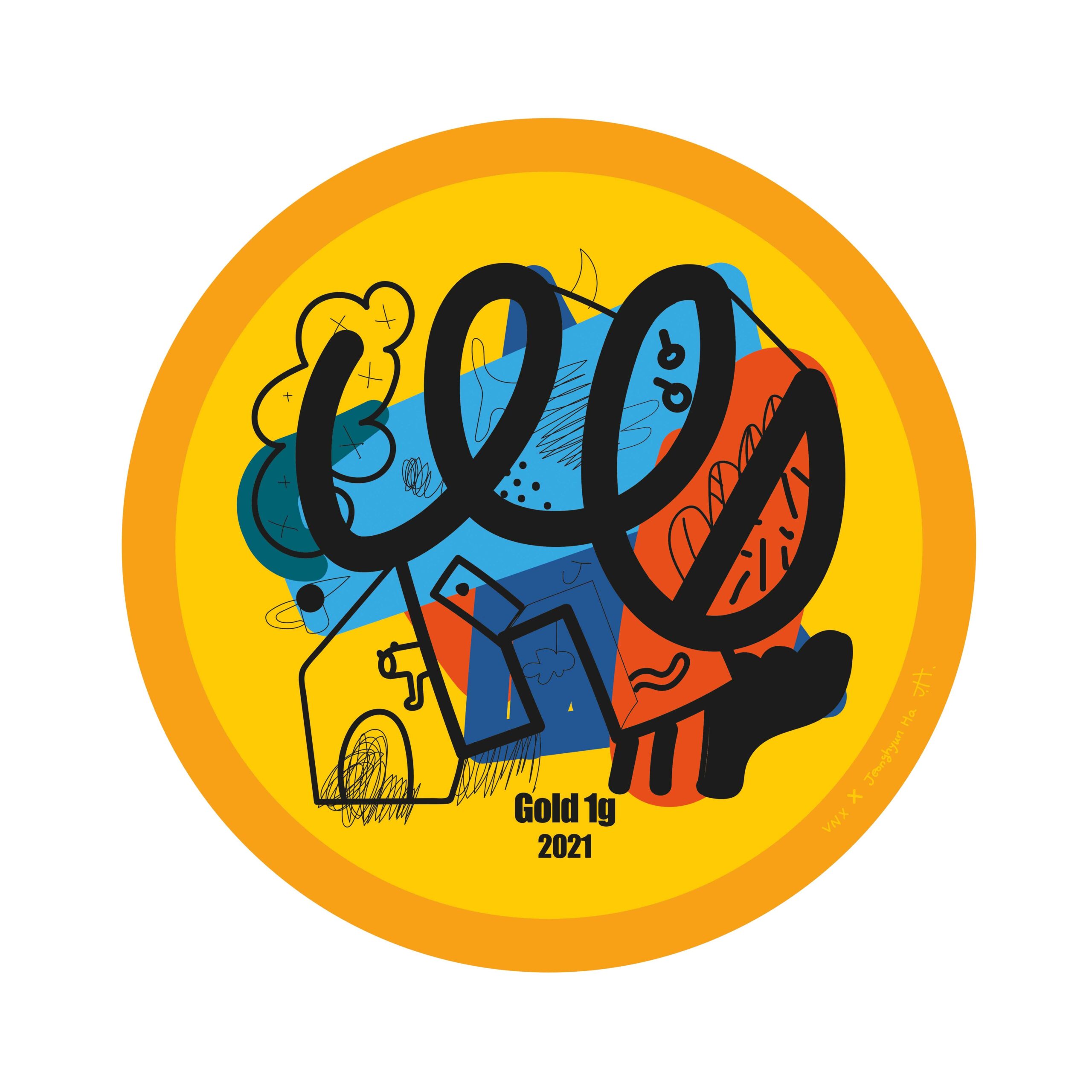 VNX Gold NFT #18 Genesis collection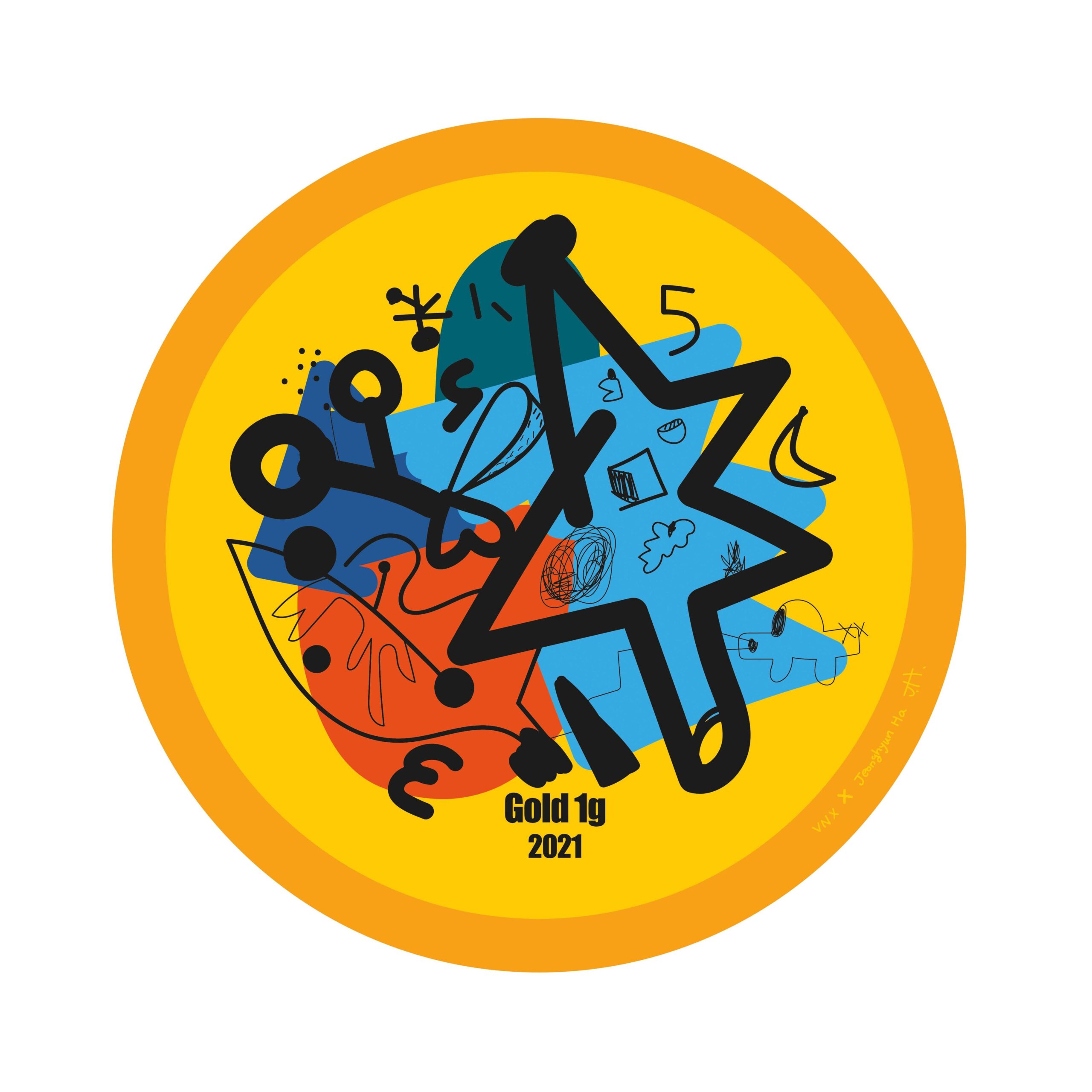 VNX Gold NFT #19 Genesis collection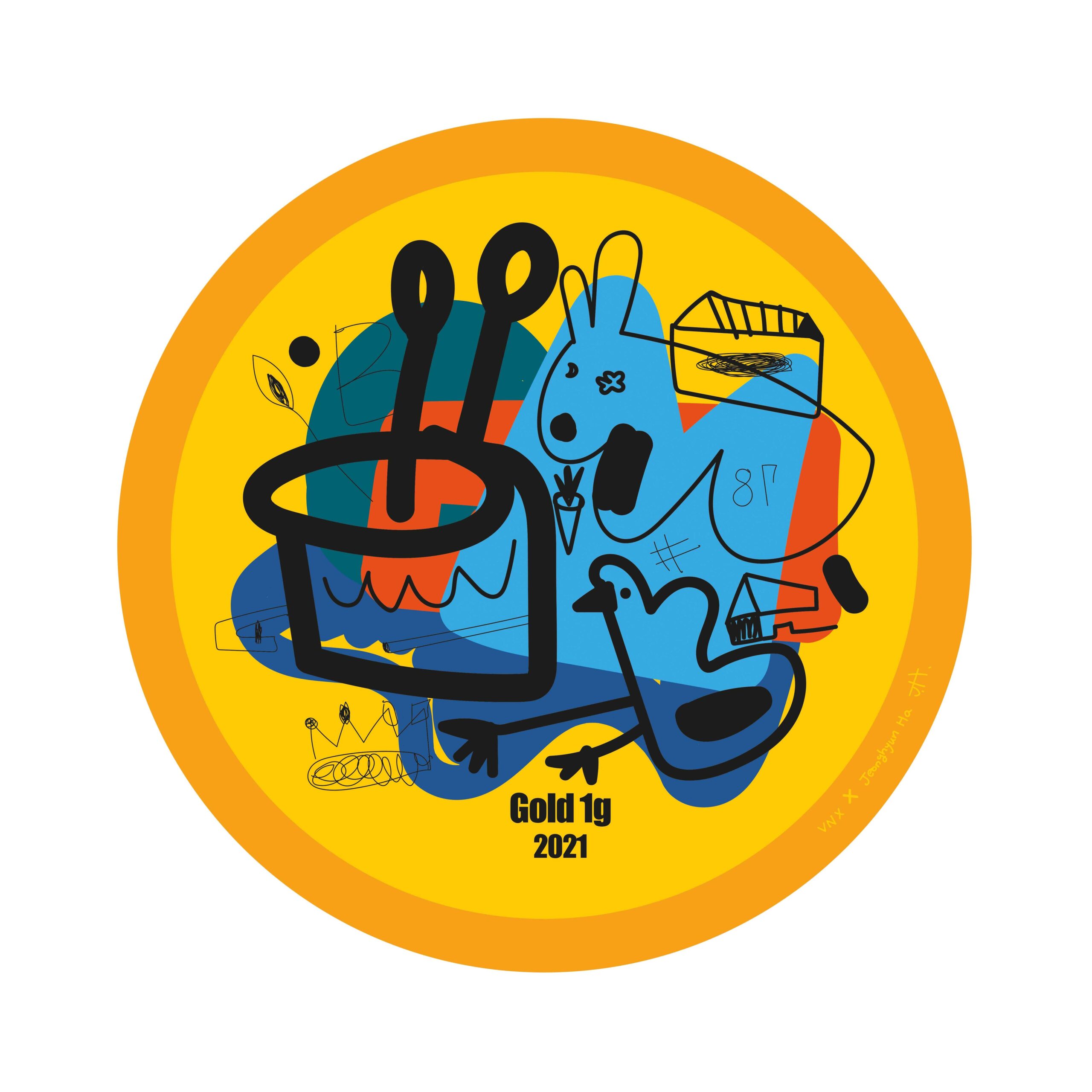 VNX Gold NFT #20 Genesis collection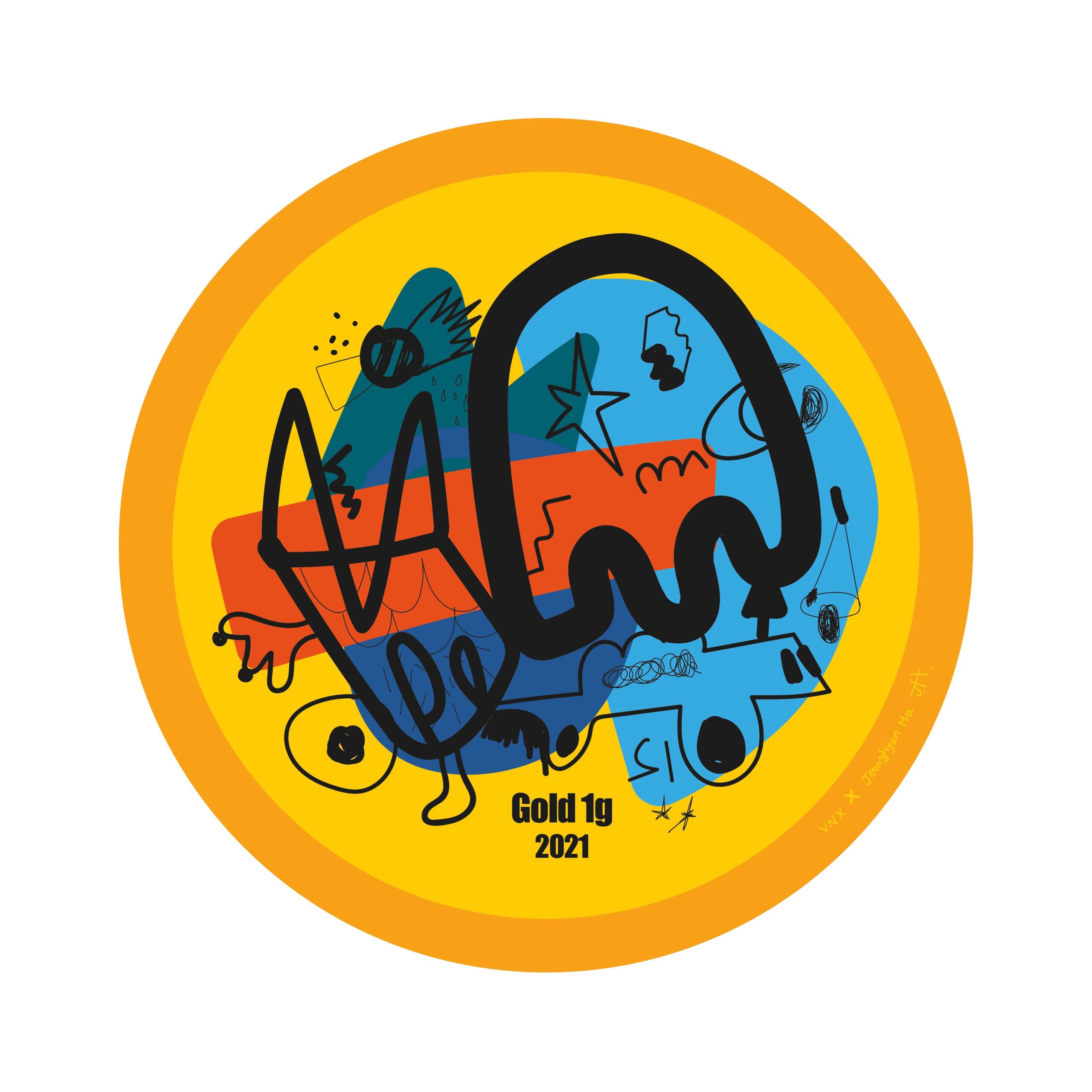 VNX Gold NFT #21 Genesis collection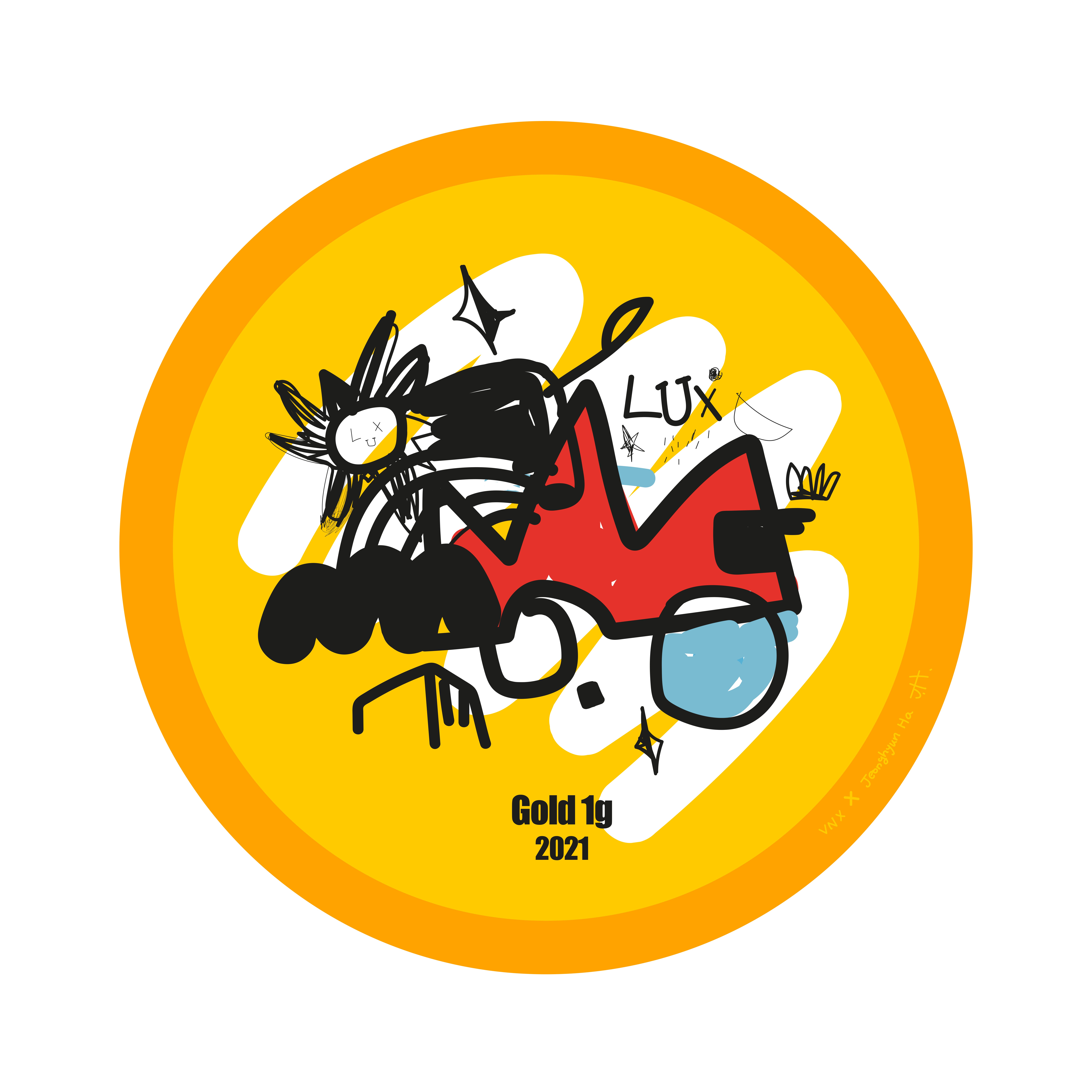 VNX Gold NFT#1 Luxembourg-Korea edition (rare)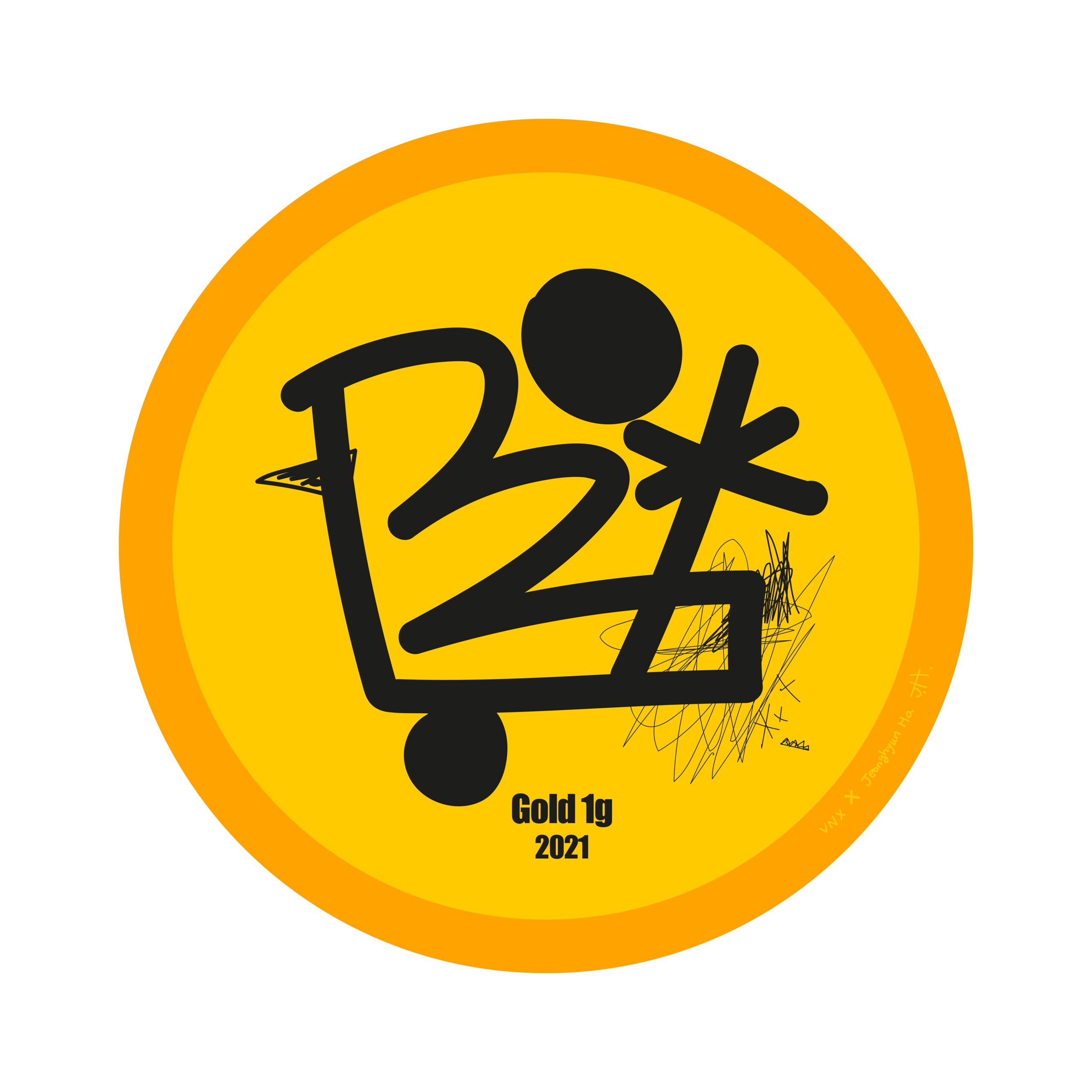 VNX Gold NFT #2 Genesis collection
VNX Gold NFT #3 Genesis collection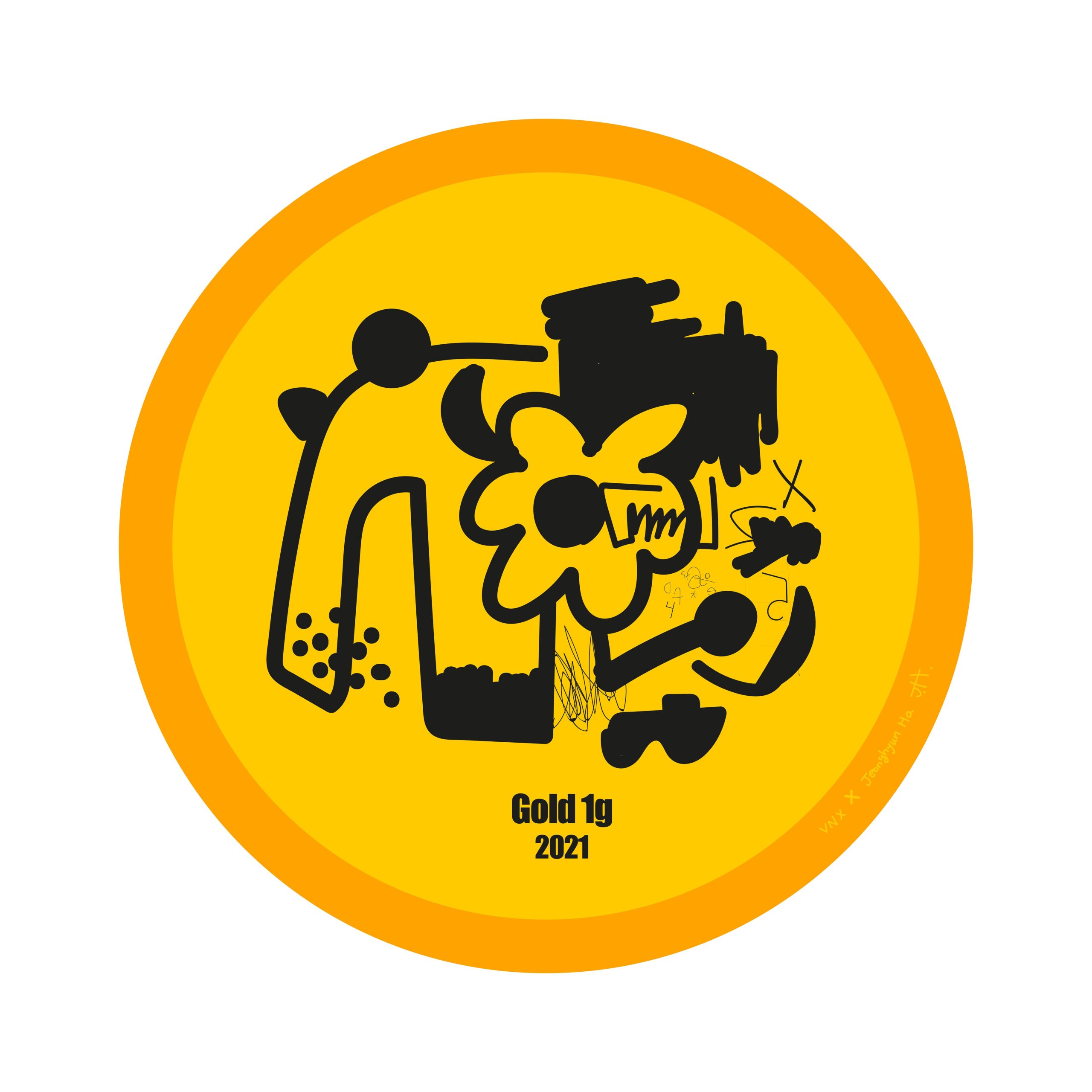 VNX Gold NFT #4 Genesis collection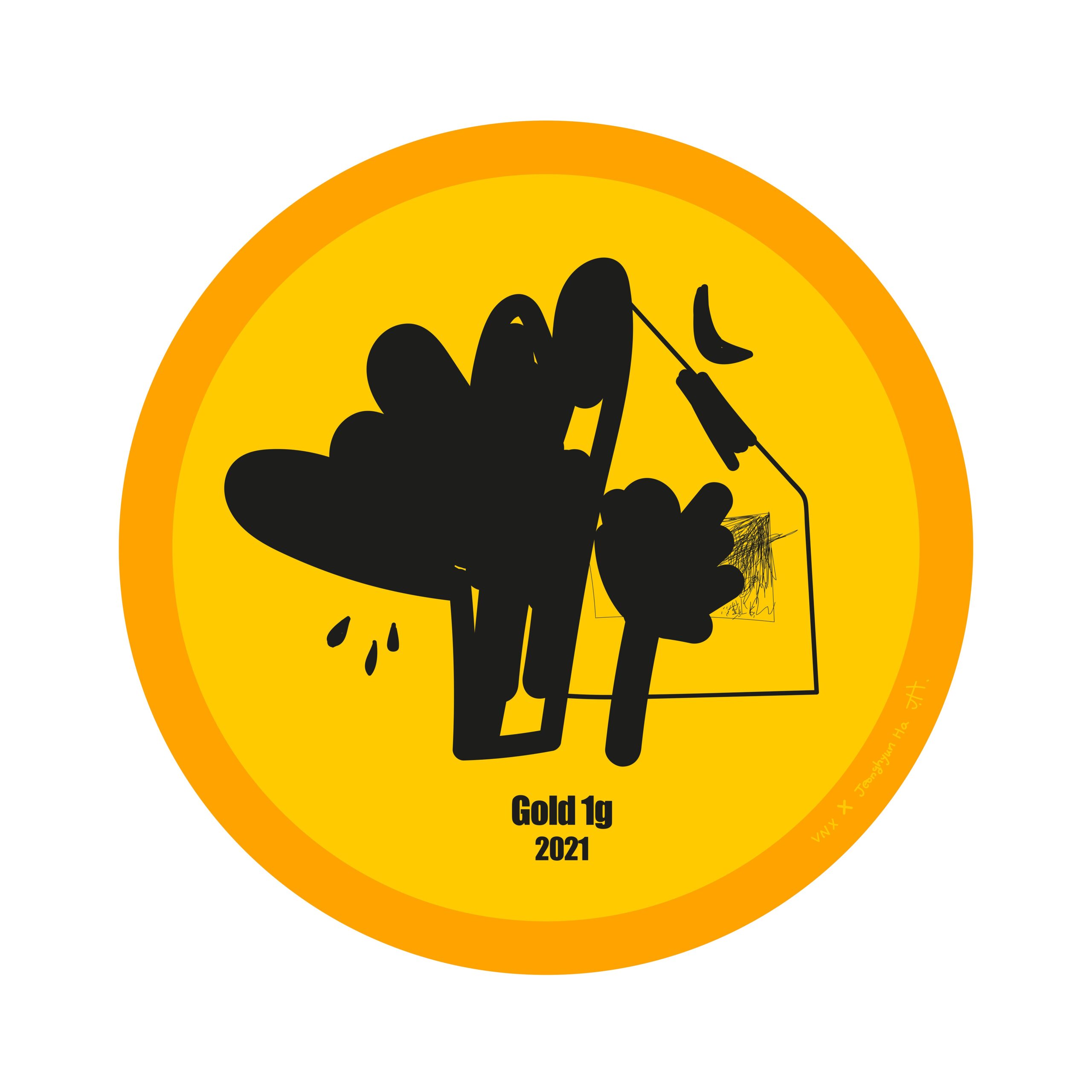 VNX Gold NFT #5 Genesis collection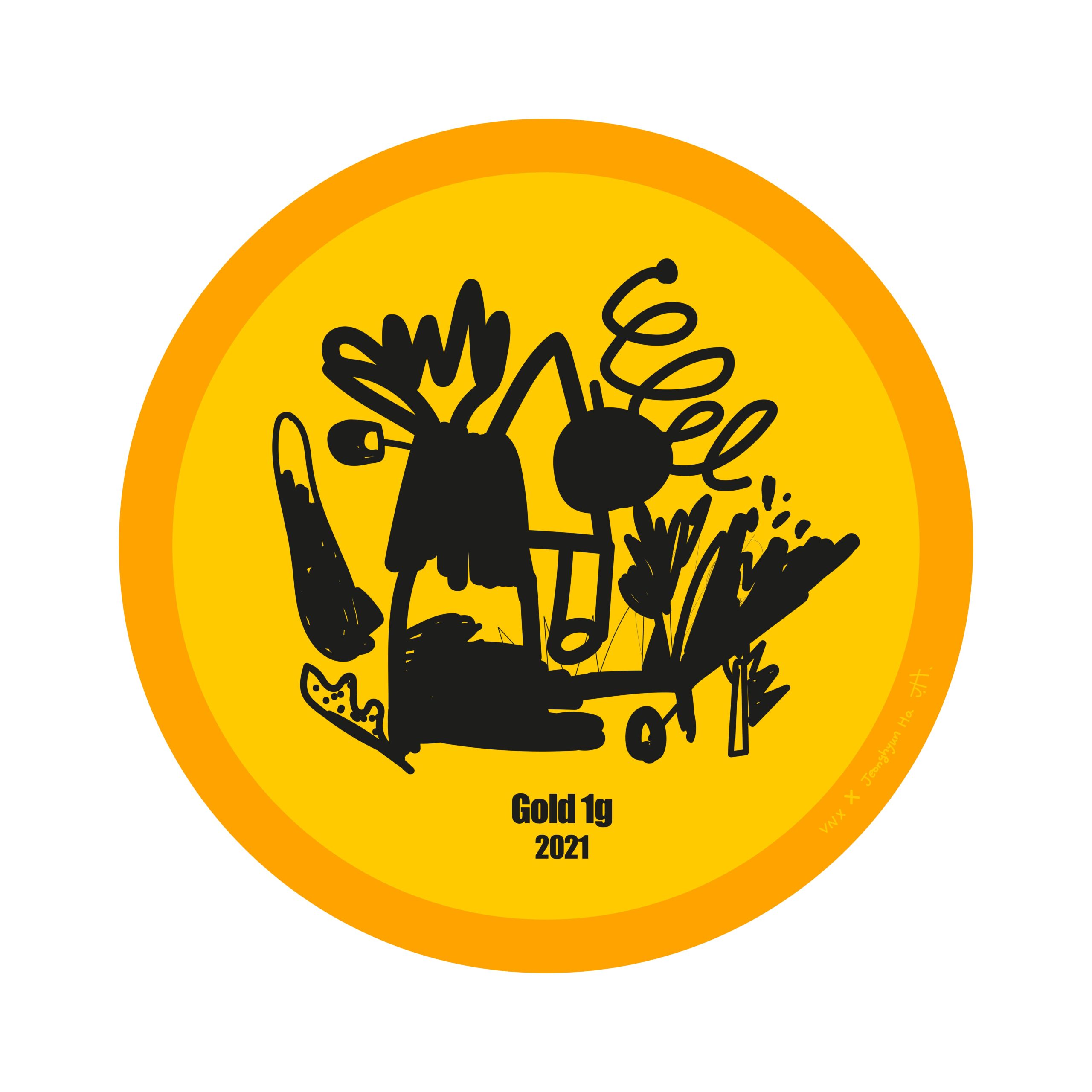 VNX Gold NFT #6 Genesis collection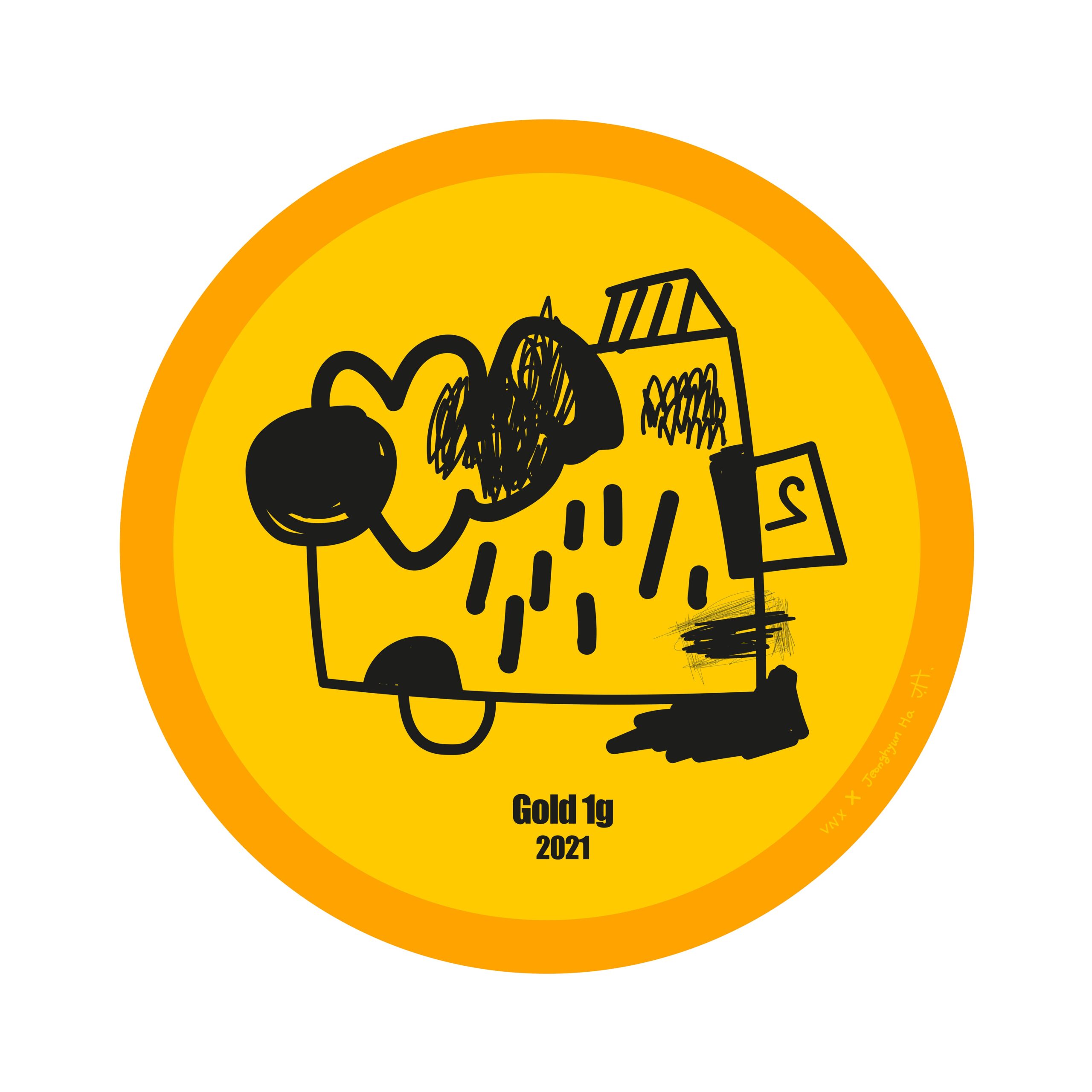 VNX Gold NFT #7 Genesis collection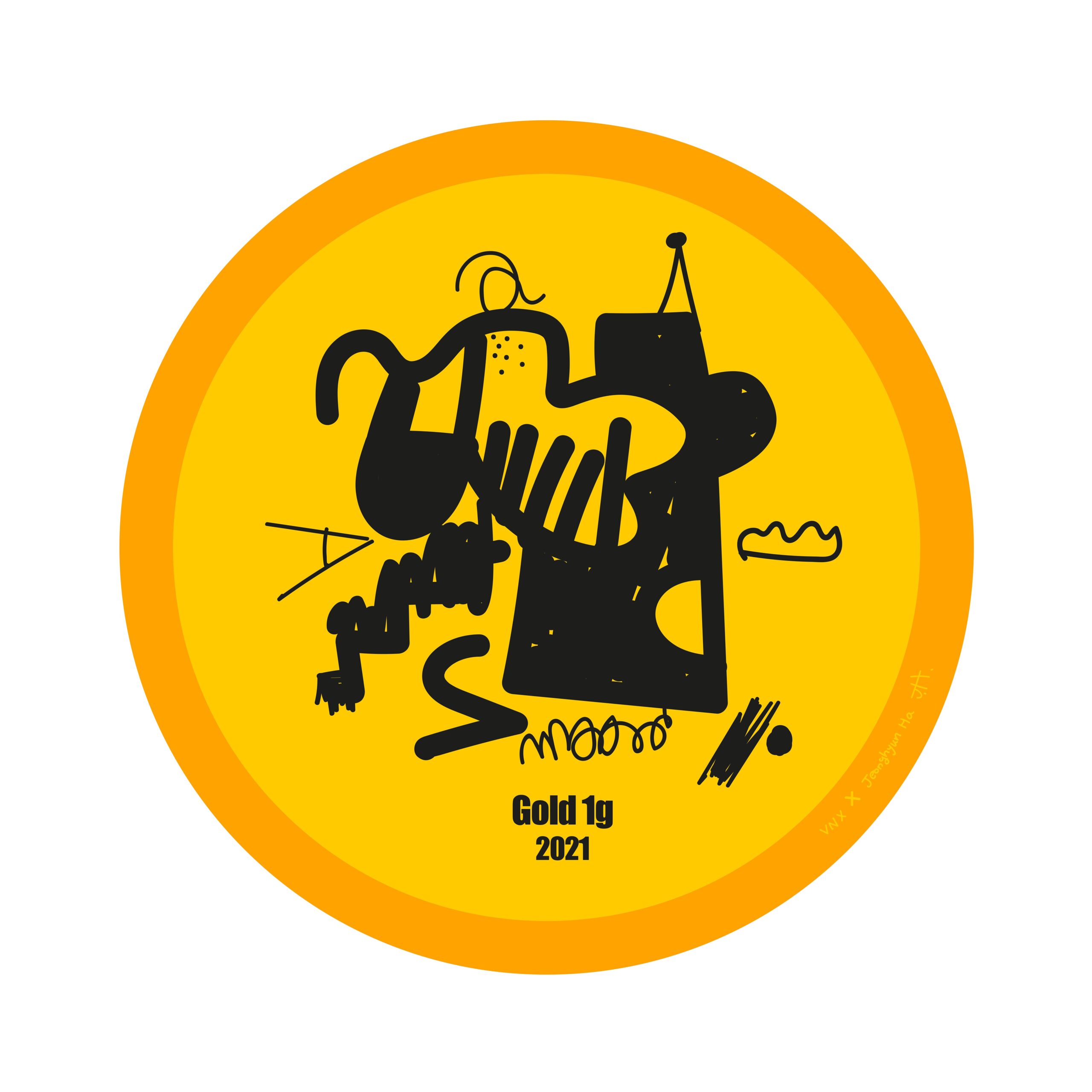 VNX Gold NFT #8 Genesis collection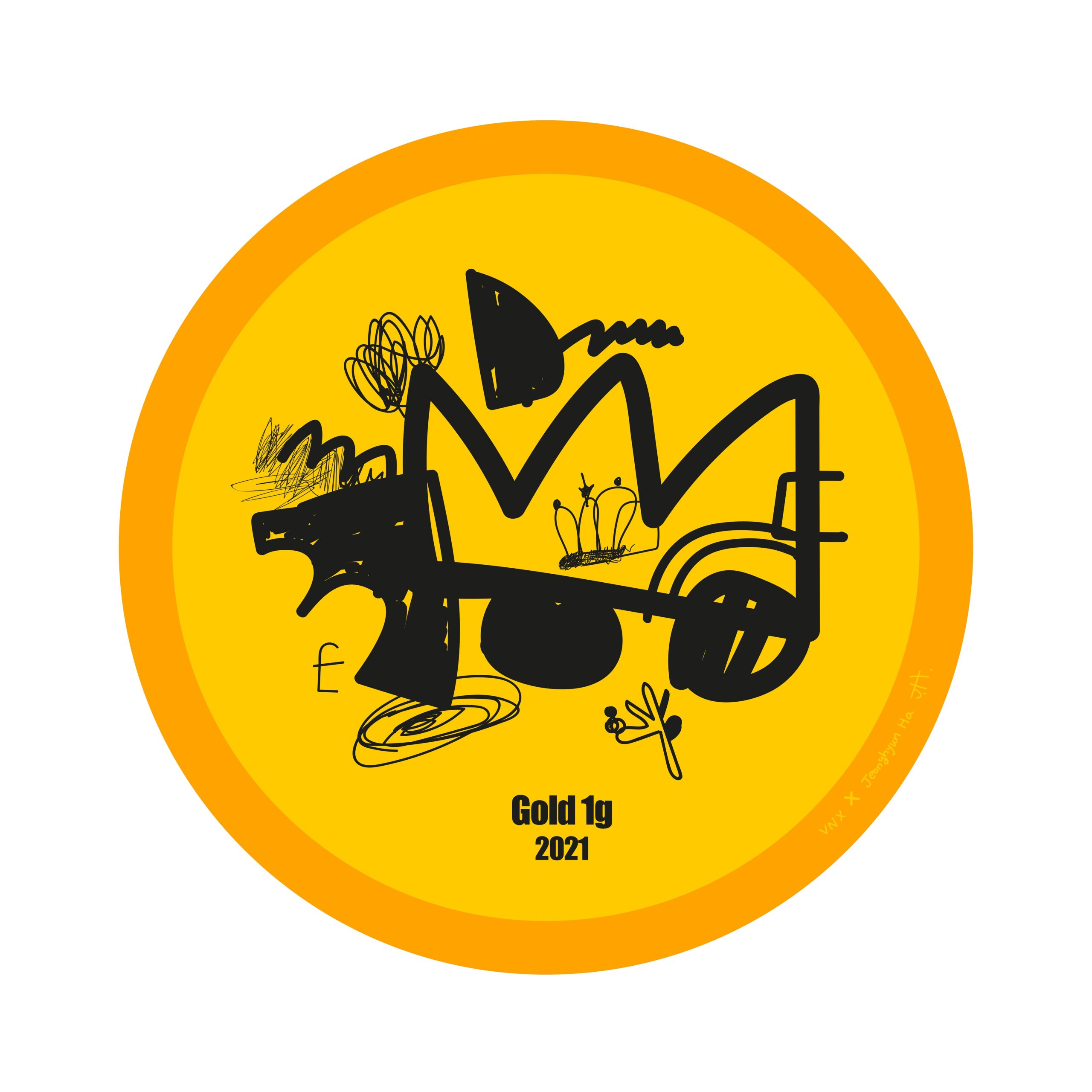 VNX Gold NFT #9 Genesis collection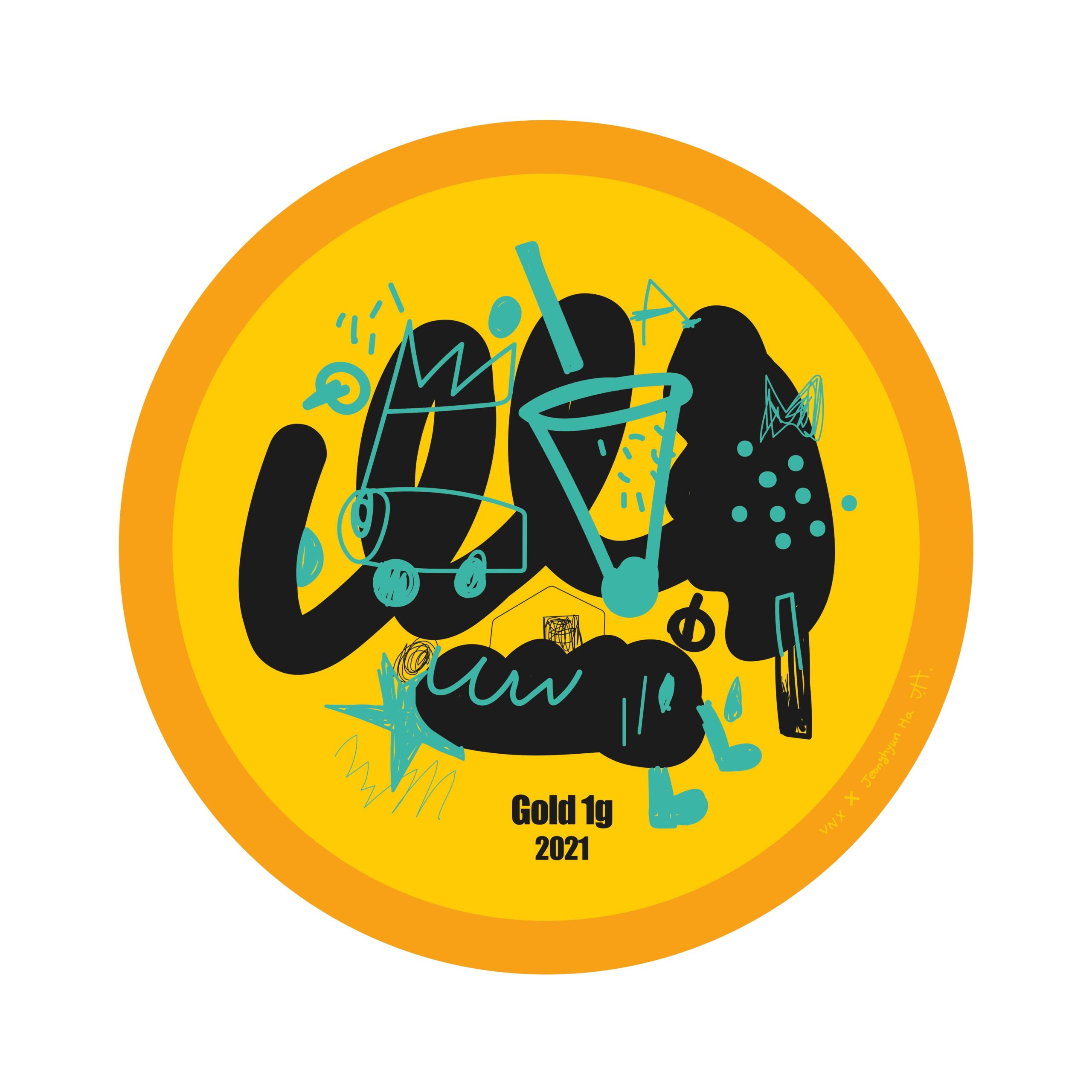 VNX Gold NFT #10 Genesis collection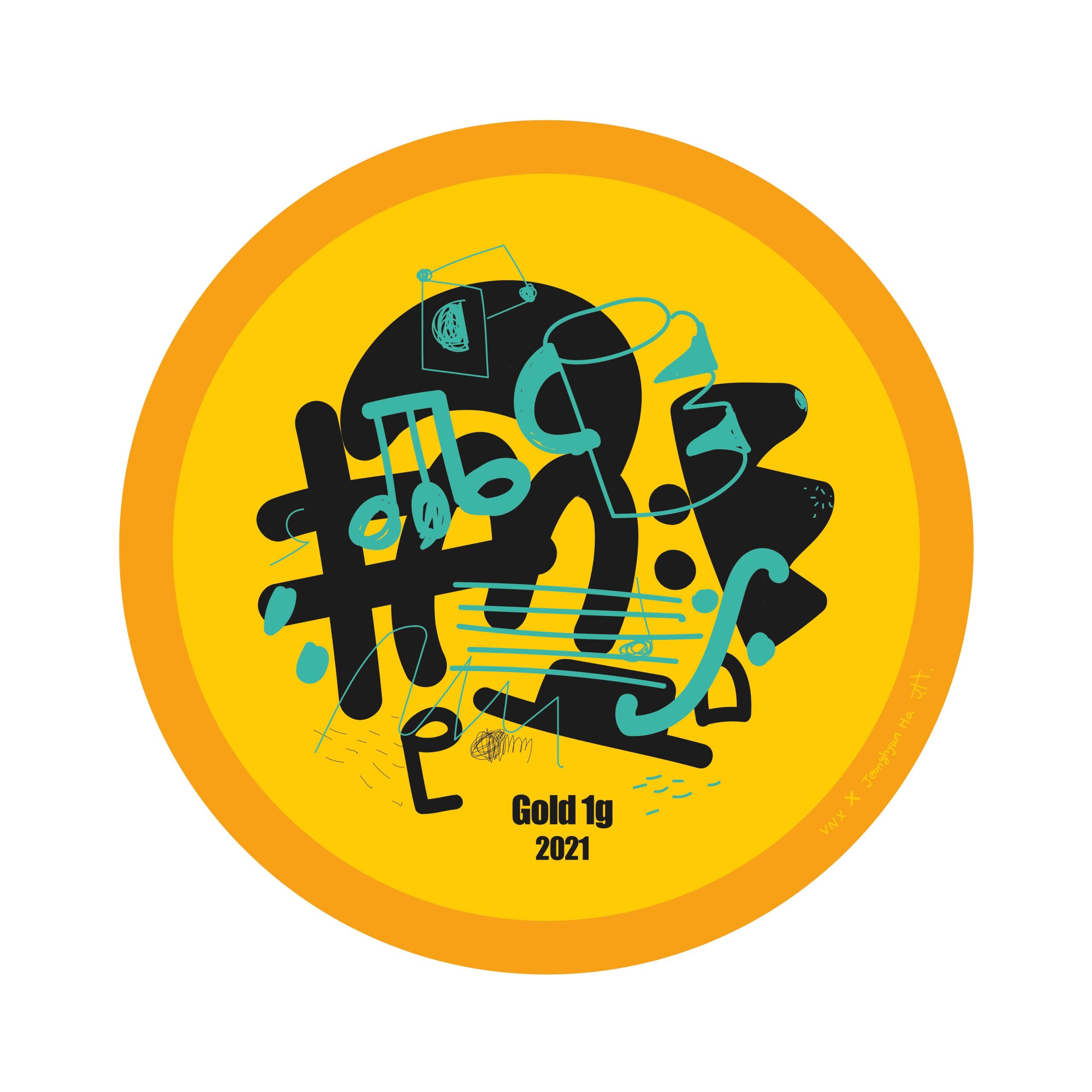 VNX Gold NFT #11 Genesis collection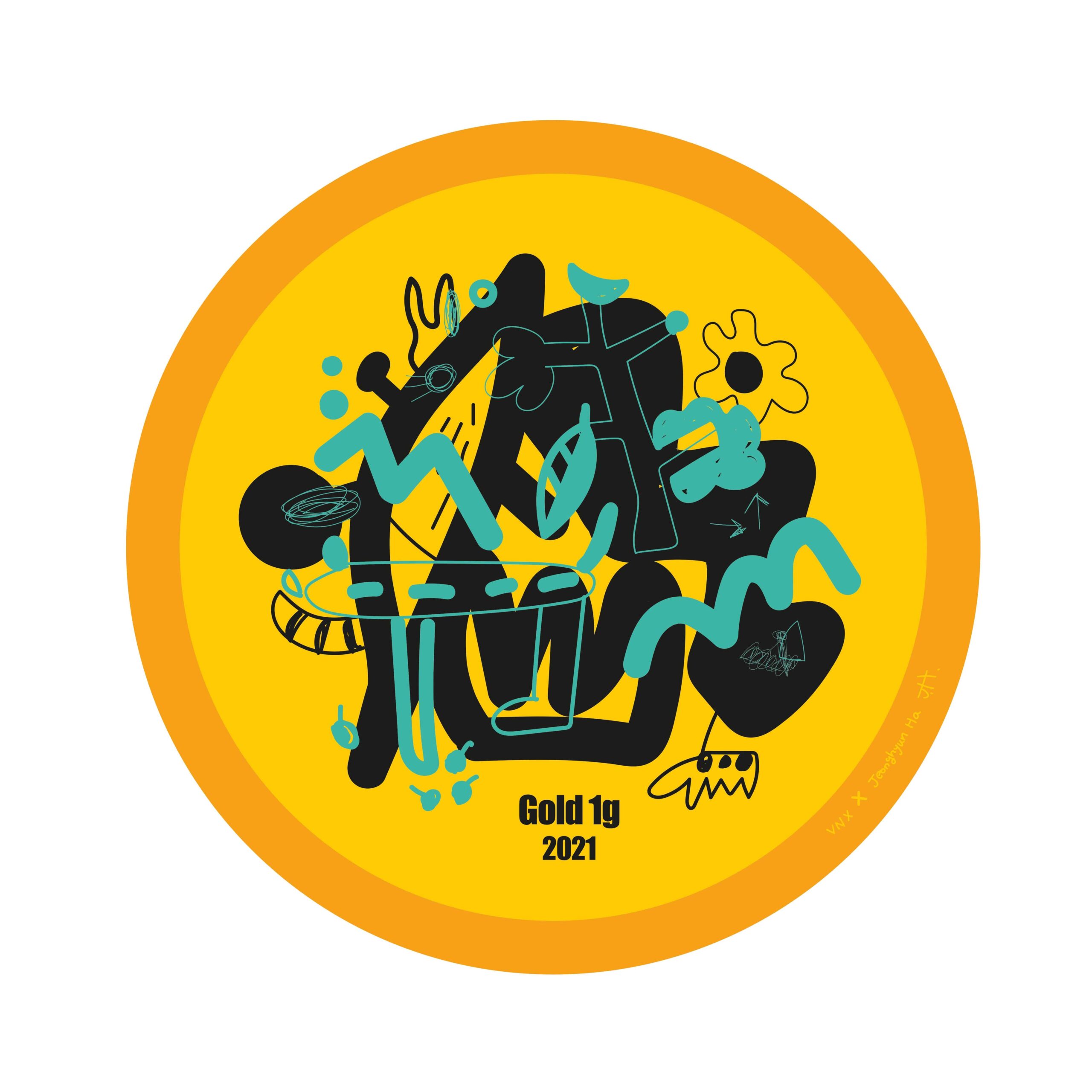 VNX Gold NFT #12 Genesis collection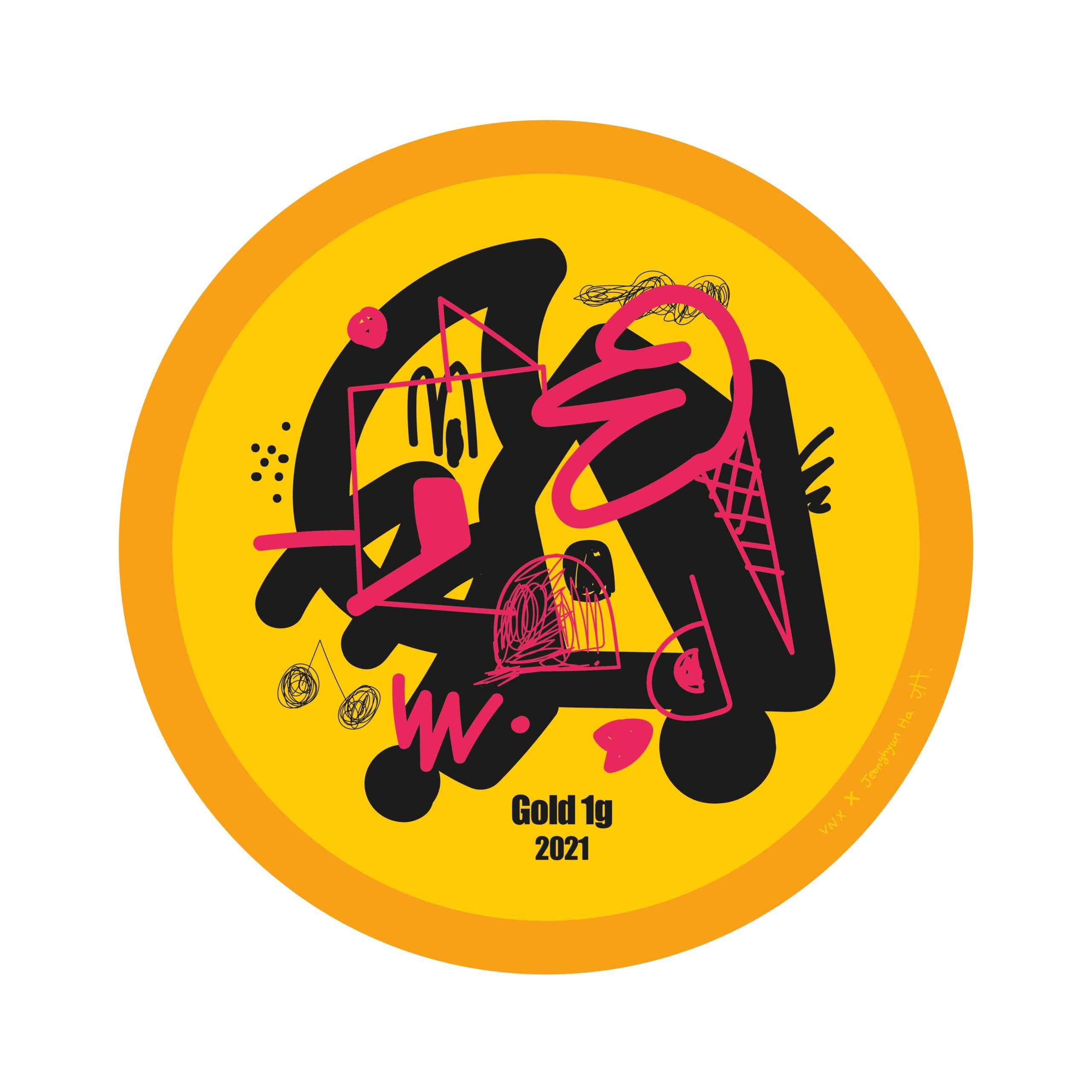 VNX Gold NFT #13 Genesis collection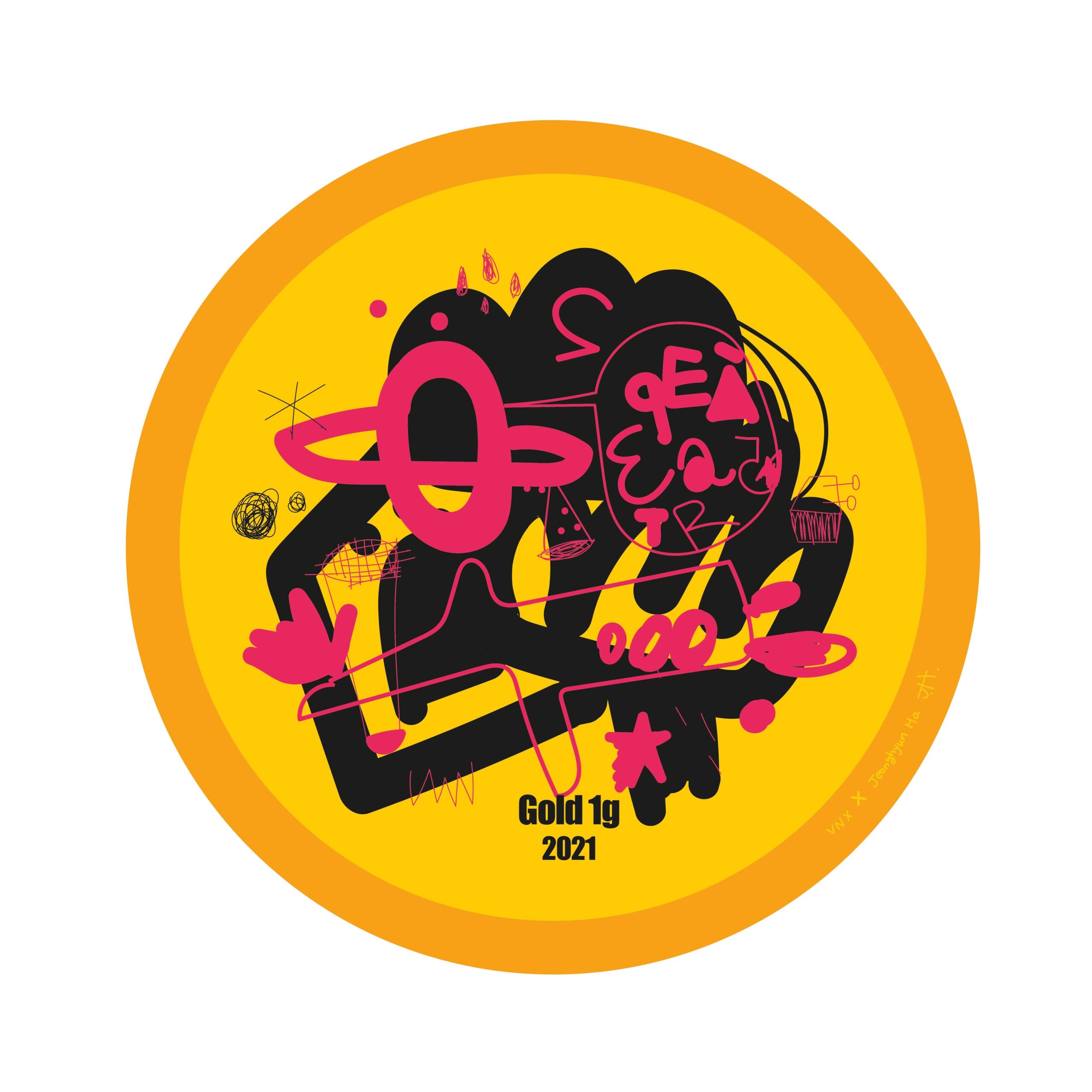 VNX Gold NFT #14 Genesis collection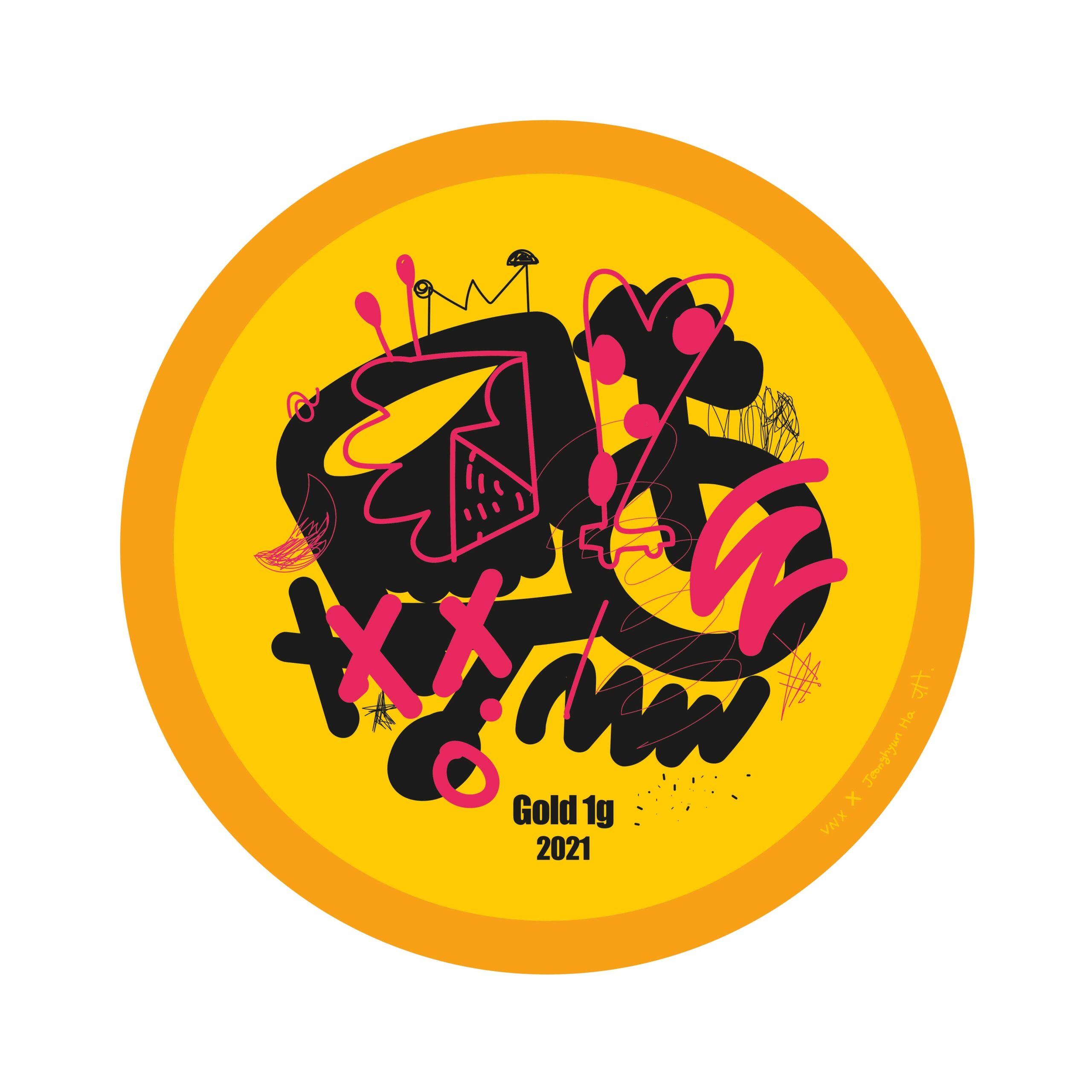 VNX Gold NFT #15 Genesis collection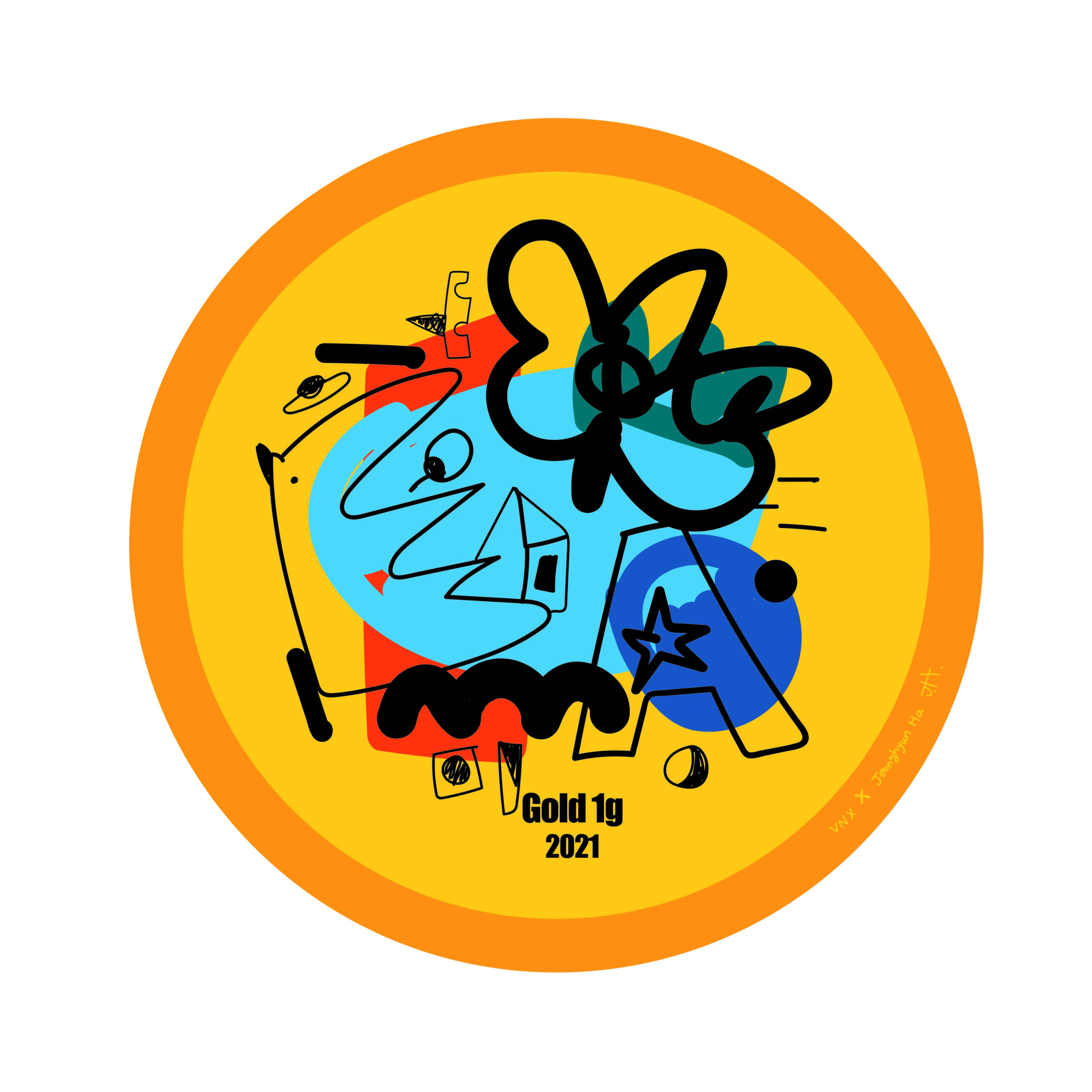 VNX Gold NFT #16 Genesis collection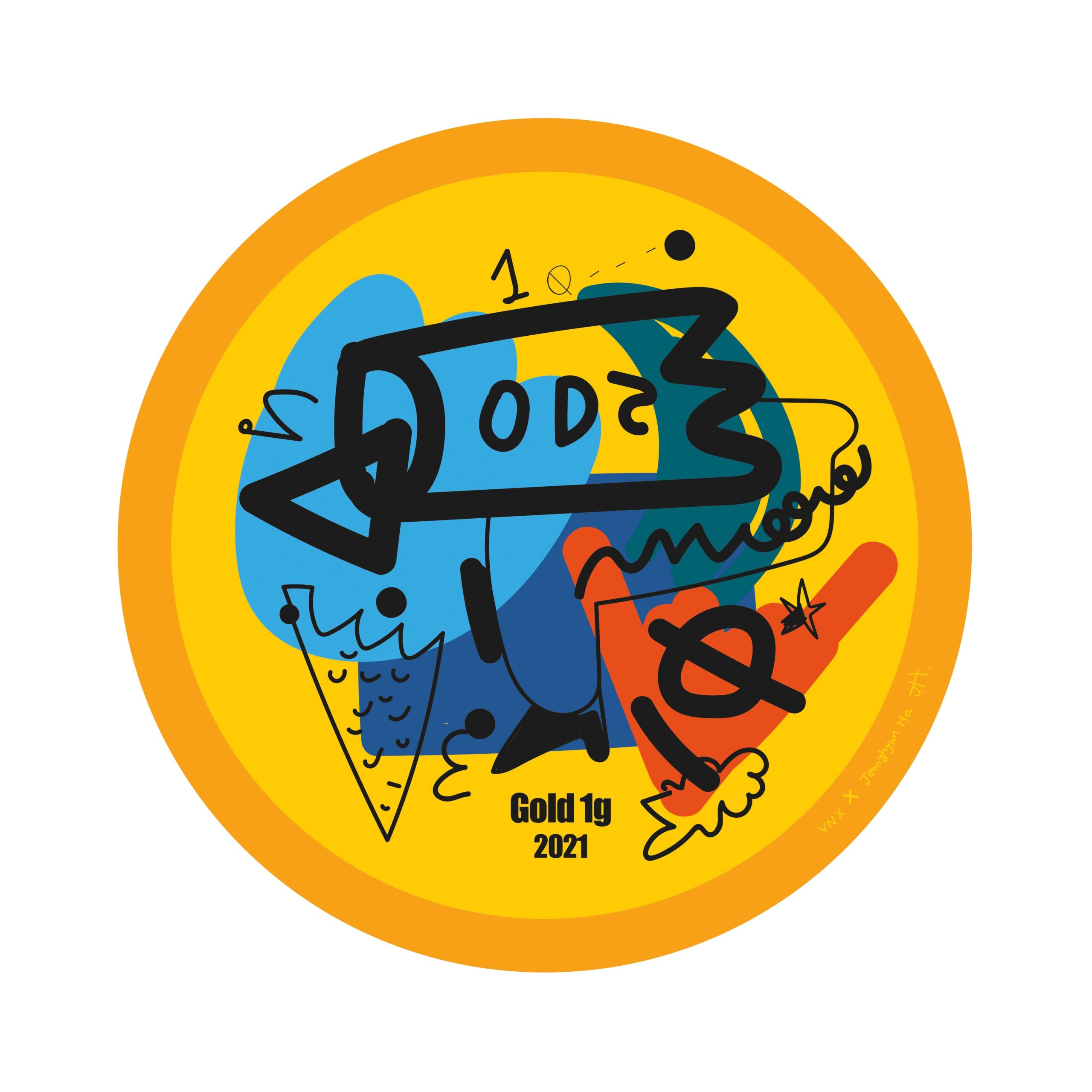 VNX Gold NFT #17 Genesis collection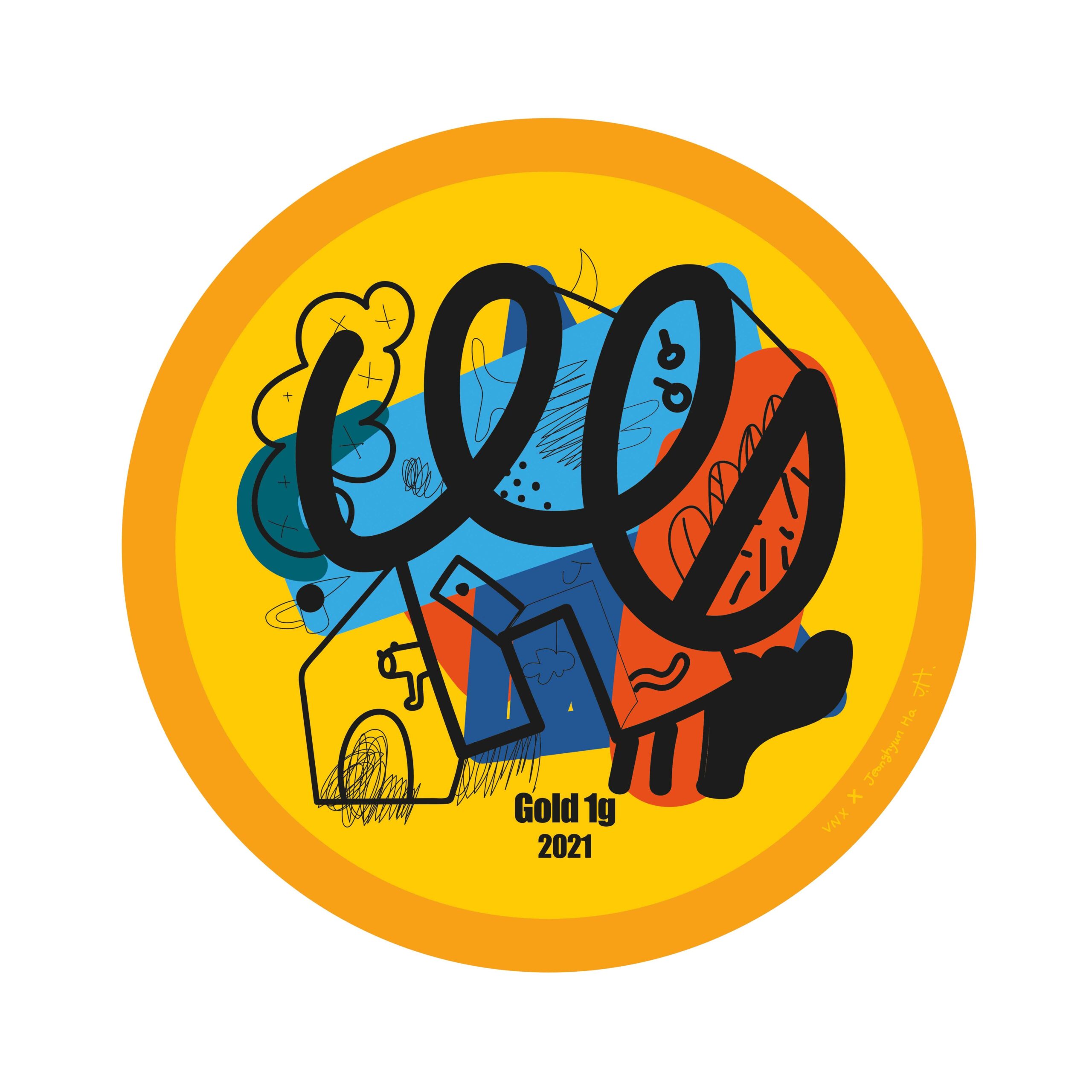 VNX Gold NFT #18 Genesis collection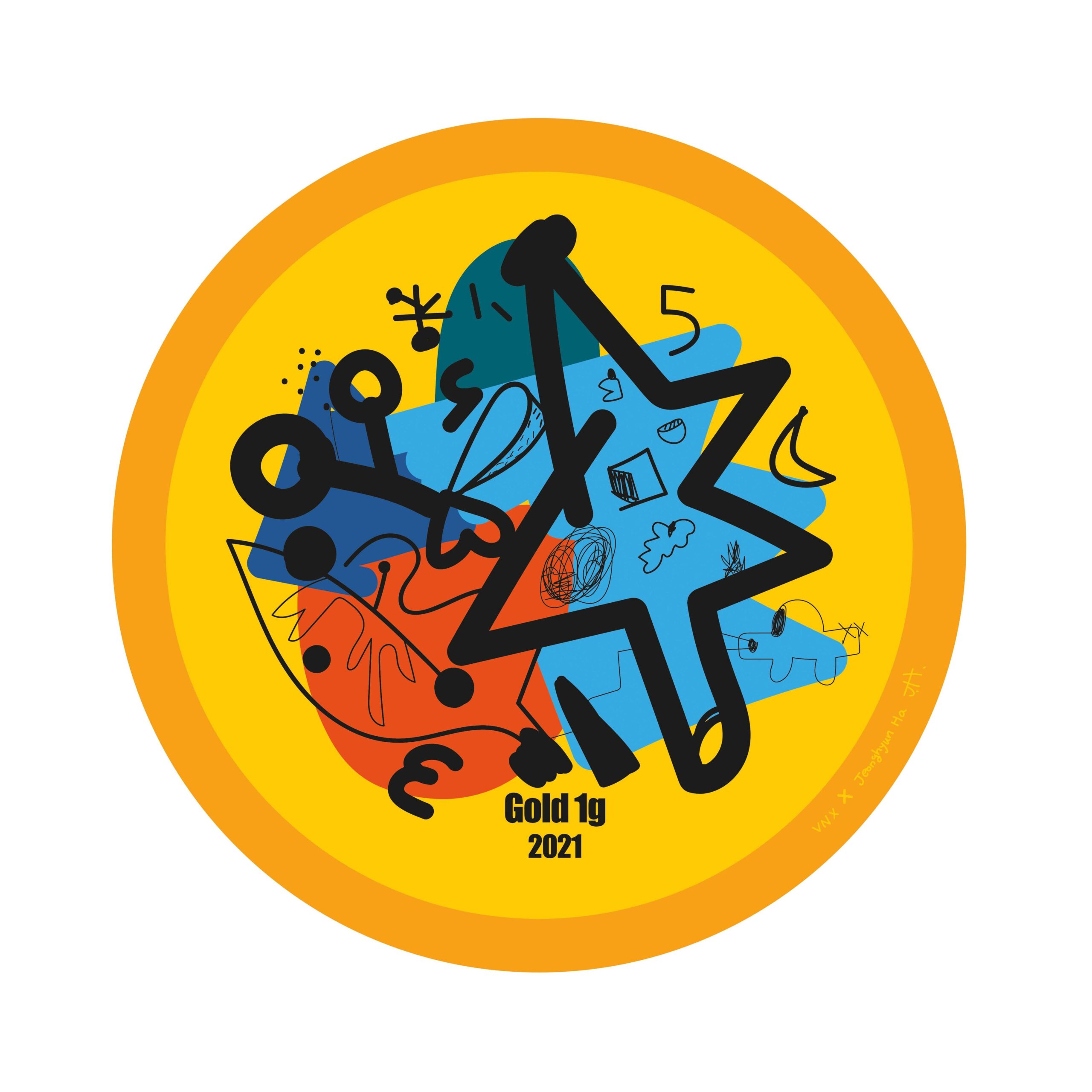 VNX Gold NFT #19 Genesis collection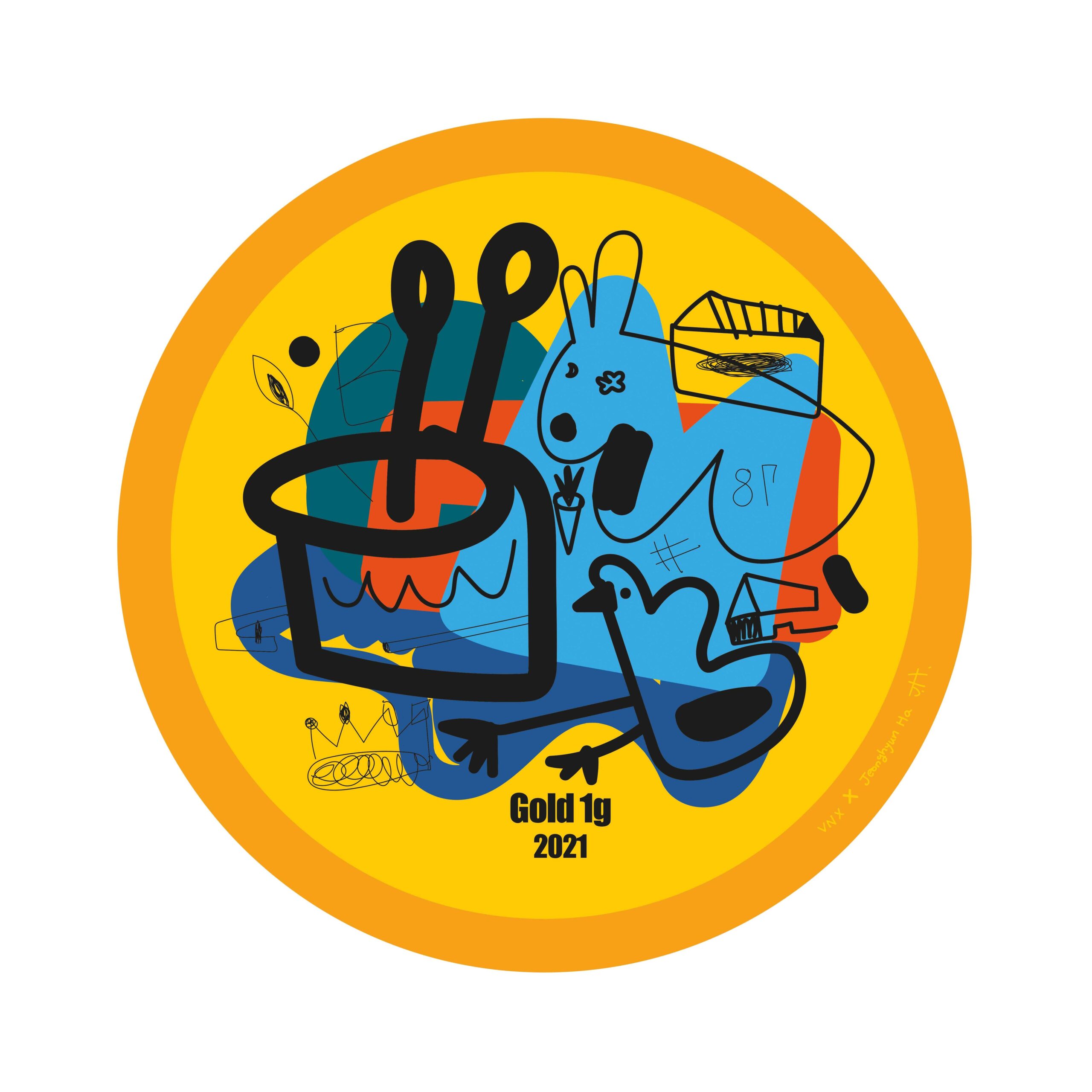 VNX Gold NFT #20 Genesis collection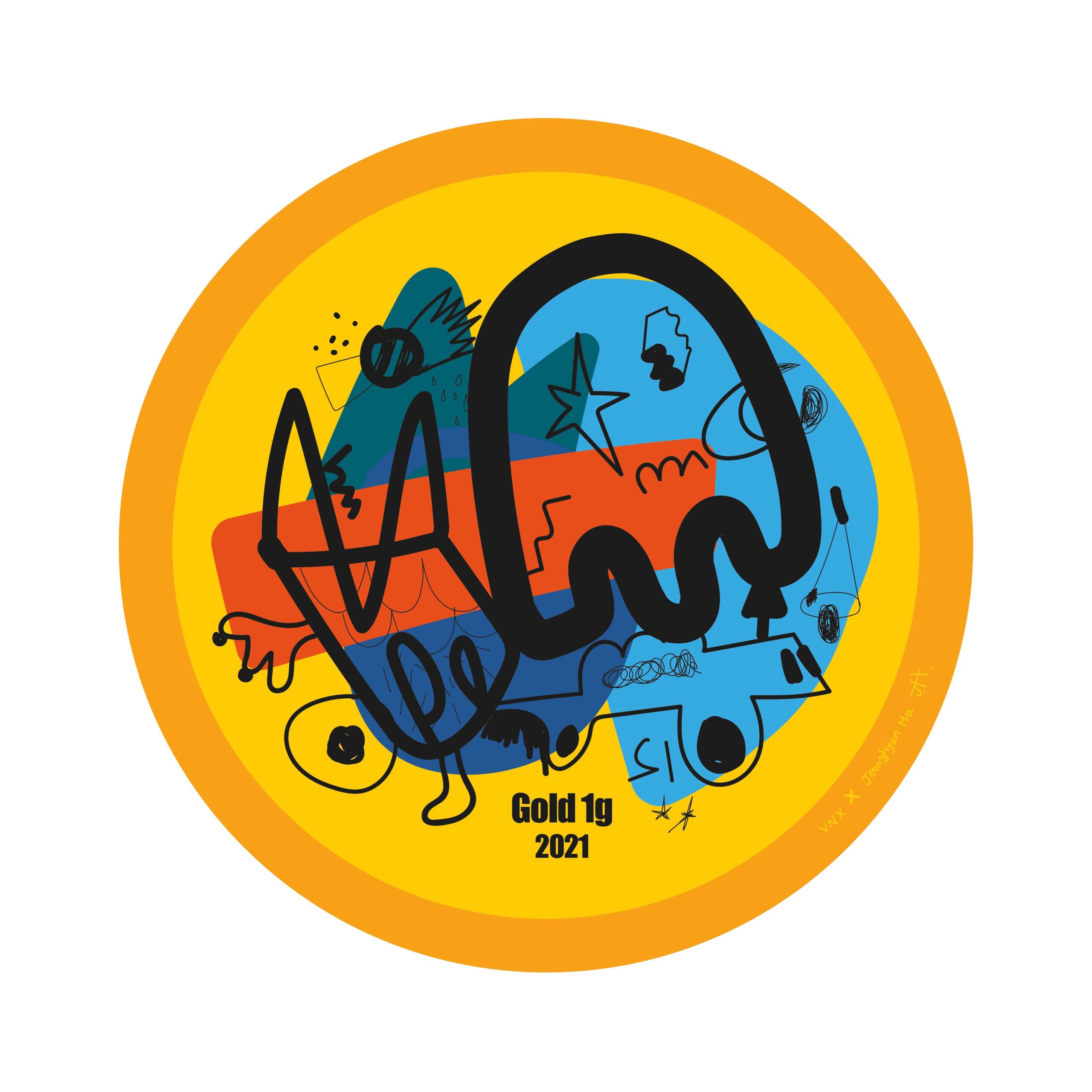 VNX Gold NFT #21 Genesis collection